If I'm Dyin', I'm Lyin'
EPISODE: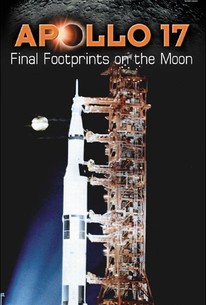 Episode Info
Chris (voice of Seth Green) is getting bad grades, so Lois (voice of Alex Borstein) says he can't watch TV until he does his homework. Peter (voice of Seth MacFarlane) and Chris enjoy watching "Gumbel 2 Gumbel," a show in which Bryant and Greg Gumbel portray beach cops. Peter lies to Lois about the homework so they can watch the show, only to find out it's been canceled. Determined to save the show, Peter barges into a network executive's office and threatens to go on a hunger strike. It doesn't last long. After a few uncomfortable moments, Peter asks the suit, "Are you gonna eat that stapler?" Later, Peter sees a news story about the "Grant-a-Dream Foundation." He calls up a Mr. Harris (voice of Martin Mull) and tells him that Chris is dying of a rare disease, and that his final wish is to have "Gumbel 2 Gumbel" put back on the air. Word spreads about Chris' condition, and soon Lois finds out about Peter's deception. She urges him to tell the truth, but, afraid of going to jail for fraud, Peter tells Harris that he has divine powers and has cured Chris' illness. "Anyone who wouldn't say their own son is dying to get the Gumbels back on TV is a racist," he indignantly tells Lois. "There, I said it." The news gets out about the "miracle healer of Quahog," and soon Peter has acolytes gathering outside his door to do his bidding. But Peter's claims anger the Lord, who sends plagues down on the Griffin house to teach him a lesson. Chris' school, Buddy Cianci Junior High, is named after the notoriously corrupt then-mayor of Providence, RI.
If I'm Dyin', I'm Lyin' Photos
Discussion Forum
Discuss Family Guy on our TV talk forum!