Line of Duty: Season 3
(2016)
You might also like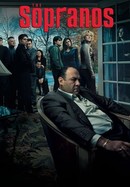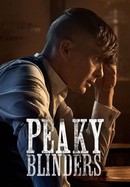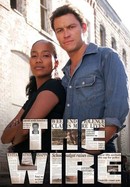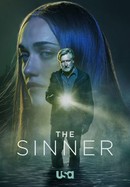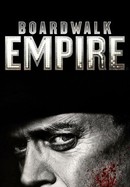 Rate And Review
Line of Duty: Season 3 Photos
News & Interviews for Line of Duty: Season 3
Audience Reviews for Line of Duty: Season 3
Very well written and acted. Engrossing.

The behind-the-camera teams have worked out what will make the seasons run as one over-arching story, whilst delivering set themes for each, individually. This season is held together more by the developments of the former than of having anything particularly notable about the latter

Best police television series I've seen since Law & Order!

Usor fortat dar interogatoriile

The series steps up the high drama, relinquishing some realism, to provide a nail-biting story with satisfying twists and turns.

Great series, cracking cast and storylines. Pleased they sorted out DS Arnott's eyebrows in this season - I found them very distracting 😂😂😂

So many plot twists with enduring characters season to season. No easy answers but the thought provoking questions will keep you up all night. Brilliant show.

Continued excellent performances in this character driven series.

Daniel Mays was amazing! Wish he'd had a longer standing character in this fantastic series. I don't pay for cable...but I do pay for Amazon Prime and Acorn - specifically for this show. It's amazing.

Found myself getting agravated right from the start of the series as the plot had more holes than a block of Swiss Cheese. Some of the scenarios were so implausable, bordering on the ridiculuous. Examples .... right from the start, with the assasination of a suspect by Danny and then his team agreeing to cover it up ? Why would they cover him for a murder??, he was the run who ran ahead. A gun shot sound travels for at least a thousand meters. No one heard the gun shots out of sync with the story the team told?? . 9x19 Parabellum round will not make holes in bricks !!!! I could go on and on in every episode but the last straw was the chase in the final episode, Kate chasing down Cottan .... ON HER OWN??? The building was full of police officers but only she gives chase ??? Really ???? She hitches a ride on a truck .... tells him to drive full speed and only just keeps up with 2 guys running on foot??? As for that shooting, impossible. After a run like that neither Kate nor anyone else couldn't hold the weapon steady enough to hit a building, let alone a moving target at around 200 meters. The finest marksman in the world couldn't make that shot. And why would someone be sitting in the Range Rover WEARING A CRASH HELMET... for heavens sake. Still ... not the worst series I have ever watched as it had it's moments..