NCIS: Season 11
(2013 - 2014)
You might also like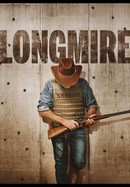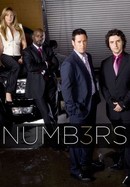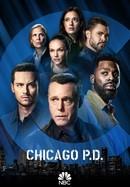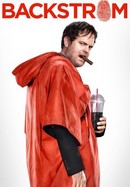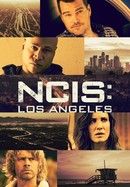 Rate And Review
Audience Reviews for NCIS: Season 11
Very bad script, not credible, no research done from the script writers to learn about actual police procedures.

So pissed cote de Pablo left😒and Ziva and Tony dident even hook up🤬

The absence of Cote de Pablo's Ziva David is painfully obvious even as the rest of the fantastic main cast provides the saving grace for the weaker writing and the poor choice in the addition of Emily Wickersham to the main cast.

Season 11 of NCIS marks the departure of Cote de Pablo from the series. The first half of the season wraps up Ziva's story arc, begun in last season's finale, of her leaving NCIS, and follows the affects her absence has on Gibbs' team. And in the second half of the season Emily Wickersham is introduced at Agent Ellie Bishop, a CIA analyst that Gibbs recruits to join his team to replace Ziva. It's been a while since a new member has been added to the cast, and Wickersham brings a refreshing new energy to the show. Even though the procedural formula remains largely the same, the character dynamics are changed around a bit with the addition of Bishop. But the more things change the more they stay the same, and NCIS's eleventh season continues to deliver interesting cases and fun investigations.

always great. Mark Harmon and cast are amazing. will miss Ziva....the blonde is trying but can't take her place. too bad. good actress but not ziva.

Not as good since Ziva left. Yeah, I like Bishop, but not as much as Ziva AND Tiva is gone.