New Girl: Season 6
(2016 - 2017)
You might also like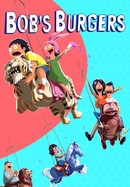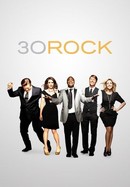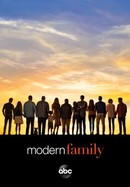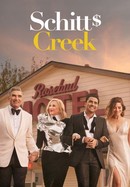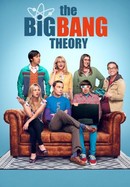 Rate And Review
New Girl: Season 6 Photos
News & Interviews for New Girl: Season 6
Audience Reviews for New Girl: Season 6
This was a good season. There were some very nice moments. I liked the romance in this season from start to finish.

Great character development for most characters, seeing Winston at his best, notably in Operation Bobcat. Ally is a great character throughout the season and I feel like we get the best version of Nick. Jess is a mess as she has little to no development from the first episode of the show to this point relying on the same quirks while everyone else has matured over the years and found their purpose.

Not the best season. Some of the stories do NOT belong and do not make sense, even from a comedy-show perspective. Robby and Jess have the most uncomfortable chemistry, as if to watch a full blooded brother and sister making it work.

Nick and Jess, Schmitt and Cece, Winston and Ally are all amazing.

The SHOW HAS CLEARLY LOST ALL FOOTING AND NOW DEPENDS ON PURE SITUATIONAL AND SLAPSTICK COMEDY THAT WAS NOT NEARLY AS OVERBEARING IN THE EARLIER SEASONS. fORCING THEM TO DUMB DOWN THE TWO MAIN (nICK AND jESs) AND MOST LIKABLE CHARACTERS TO AN ALMOST UNWATCHABLE LEVEL. tHE ONLY SHINING STAR IN THIS SEASON IS THE EVOLUTION OF WINSTON AND HIS ROMANTIC DEVELOPMENTS. tHE SHOW STARTS TO LEAVE THE REALM OF REALISM FOR SHORT, CHEAP LAUGHS THAT COME FEW AND FAR BETWEEN.

They picked it back up this season, with really great character development! Very frustrated at the season finale though. Not that it was bad, it was just annoying because I still have to wait! I didn't finish this season right before the next one was coming out, I finished it way before the next one was coming out! Excited for the final season though! Definitely going to be watching it as it airs! (I started watching the show on Netflix, I think, but and then I just kept watching it on there. I'd wait a year, every year, instead of just catching up on Netflix, and then watching live while it aired! By the way, I may go back through and watch the whole entire series through again, at some point. I've done that with a few series, and really loved it, but I also wanna want to get all the season reviews for this series, which is one of my all time favorite series of all time!)

Was amazing. loved the ending

This can be hard to take at first, trust me ...work through it. Funny, Brillant..half the time you may not pick-up on things. They fly by...but some it you catch and laugh out loud. The entire cast (anyone that just shows up) wonderful. Our modern day Lucille.