One Big Happy: Season 1
(2015)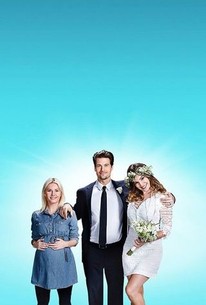 You might also like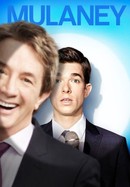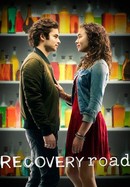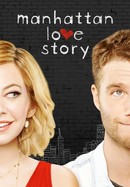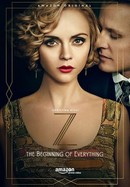 Z: The Beginning of Everything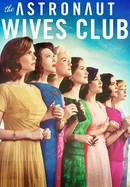 Rate And Review
One Big Happy: Season 1 Photos
Audience Reviews for One Big Happy: Season 1
I remember getting a few minutes into this show and was excited cuz Ellen produced it. She hadn't been cancelled yet. But much to my dismay I turned it off just a few minutes into the first episode and never looked back after the pregnant character stated that she "better remember to take her folic accident cuz she doesn't want a stupid baby." I have a birth defect called Spina bifida. It occurs when the mother doesn't have enough folic acid in her system. I have a slight learning disability but I am in no means stupid. Not that anyone who has a ld is stupid. They lost the disability community that day. No wander it was cancelled after the first season.

Funny and uplifting TV show. I enjoy watching it.

What have they done to Elisha Cuthbert? She's a fine comedic actress and somehow they turned her into a giant ham. I hope when this show finally gets to pass away that we all forget she was ever in this and just remember her for 24 and Happy Endings as she continues her career. As for the other two seris regs, I have no idea who they are and don't even care enough about them to IMDB it and figure it out. Oh, NBC, how you flounder after 30 Rock!

one big happy is a fantastic, extremely situational romantic comedy. the characters have great chemistry and the jokes are remarkably fresh. would give it 5/5 but that would be almost as pretentious as all the negative reviews found here.

I wasn't sure about this show at first, but I just kept watching it, and now I look forward to it every week.

I have not seen a funny, down to earth show like One Big Happy in a long time. Highly recommended.

I wanted to love it because I love Ellen, and the storyline could be funny. It is SO overacted. The characters are so over the top, they are not really likable at all, and pretty annoying most of the time.

The first time I watched this I thought, "This is a really funny show!". I absolutely love Prudence and Luke. (Prudence is SO funny.). But each episode has gotten less funny -- and Lizzy is a terrible actress. If they got rid of her -- it would help immensely (or replaced her with an actress who can act). Doubt if I'll keep watching this show -- boring.

Wow, this show is REALLY bad.

Surprised Ellen DeGeneras went for Kelly Brook who has admitted punching her previous boyfriends, finds it funny and is a very aggressive woman. She can't act and is not liked in the UK. Big boobs and bed hopping is all she is known for. No a claim to fame.