Ozzy and Jack's World Detour: Season 1
(2016)
You might also like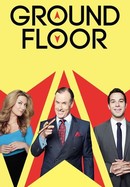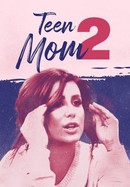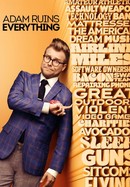 Rate And Review
Ozzy and Jack's World Detour: Season 1 Photos
News & Interviews for Ozzy and Jack's World Detour: Season 1
Audience Reviews for Ozzy and Jack's World Detour: Season 1
I SAw it when it first came out and this show got me into heavy metal. funniest thing as well because of ozzy's reaction to stuff

Oh my gosh this show is so funny it makes me almost pee my pants. I'm not a Ozzy fan but this show is histerical

I was looking forward to this show, and fortunately I was not disappointed. While it offers a unique view on road-tripping across the world; it also showcases a loving father-son relationship. It is very apparent that Jack Osbourne adores his father, as most episodes find him going out on a limb to make something special happen for his heavy metal rocker dad, Ozzy Osbourne. Surprisingly, I found myself learning something new while watching each episode. Both Ozzy & Jack know their history well. Individually they each have something to offer, since their views on certain events are quite different from one another. A very worthwhile addition to the History Channel.

great fun with some interesting facts

Really liked the show. I originally thought the hosts OZZY and JACK Osbourne would be fooling around more. I was happily surprised that Jack and especially OZZY showed an actual interest in what they were doing. Ozzy who you figure is a total air head really surprised me with his knowledge of the places and things where they went and what they did. Who knew these two could actually make a show that held my wife and my interest threw out the whole hour. We will be looking forward to the upcoming episodes. If they are as good in all the rest of the episodes as they were episode 1 then this show might actually be something to watch again and again.