Andrew Keir
Highest Rated: 87% Quatermass and the Pit (Five Million Years to Earth)(The Mind Benders) (1967)
Lowest Rated: 13% The Night Visitor (1970)
Birthday: Apr 3, 1926
Birthplace: Shotts, Lanarkshire, Scotland, UK
Andrew Keir was born in a small coal mining town and as a teenager worked in the mines alongside his father before gaining a spot as an actor in the town's local theater company after a regular performers didn't show up for a performance. Keir liked his first acting experience so much that he decided to pursue it further by attending the Unity Theatre in Glasgow at the age of 20 before later joining Glasgow's Citizens' Theatre. Keir's film career started in the early 1950s with character roles in the comedy "The Lady Craved Excitement," the mine accident drama "The Brave Don't Cry," and the romantic comedy "Scotch on the Rocks." He would continue to land various character roles in both film and television throughout the 1950s before getting larger roles mostly in horror films produced by Hammer Productions during the 1960s. He appeared in "Pirates of Blood River," "Dracula: Prince of Darkness," and his most notable role as Professor Bernard Quatermass in "Quatermass and the Pit." "Quatermass and the Pit" proved to be Keir's most recognizable and popular work.He would continue to provide solid character performances in film and television throughout the 1970s and 1980s with parts in drama series like the religious drama "Adam Smith," "The Outsiders," and "King's Royal." Keir would take fewer parts in the 1990s including a supporting role alongside Liam Neeson in the biographical drama "Rob Roy." Keir worked until his death at the age of 71.
Quatermass and the Pit (Five Million Years to Earth)(The Mind Benders)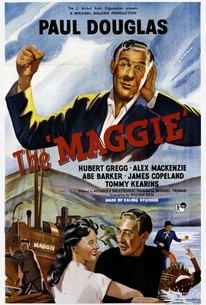 Dracula, Prince of Darkness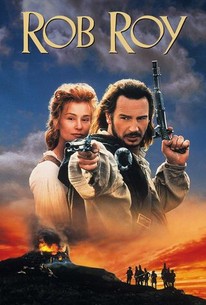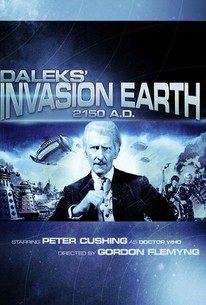 Daleks: Invasion Earth 2150 A.D.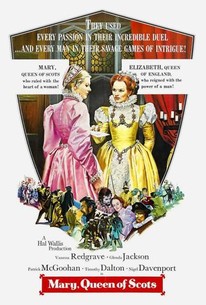 Cleopatra
Skip to Quotes