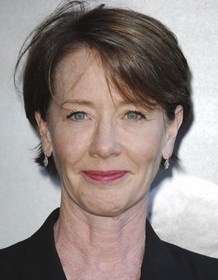 Ann Cusack
Highest Rated: 95% Nightcrawler (2014)
Lowest Rated: 22% Stigmata (1999)
Birthday: May 22, 1961
Birthplace: Brooklyn, New York, USA
Ann Cusack was an American actress born in Manhattan, New York on May 22, 1961, the eldest sibling of the Cusack acting family, the daughter of actor/producer Dick Cusack and political activist Nancy Cusack. All of her siblings, Joan, John, Bill, and Susie, also followed her father into the profession. After attending Berklee College of Music along with Joan and John, Cusack made her film debut as Shirley Baker in "A League of Their Own" (1992). She began her prolific TV career with an appearance on the Tom Arnold and Roseanne Barr-created "The Jackie Thomas Show" (ABC, 1992-93). Cusack played Sub Girl in the post-apocalyptic comic book film "Tank Girl" (1995), appeared in "Multiplicity" (1996), and played Amy in "Grosse Pointe Blank" (1997) opposite the lead, her brother John, and her sister Joan. She replaced Anita Barone as Karen Foxworthy on "The Jeff Foxworthy Show" (ABC/NBC, 1995-97) for the show's second and final season, and appeared in numerous TV guest spots and supporting roles in features, including an episode of "Frasier" (NBC, 1993-2004) in 2003, and the mother of Justin Long's protagonist in "Accepted" (2006). In "Ace Ventura: Pet Detective Jr." (2009), she portrayed Melissa Ventura, the role originated by Courteney Cox in the original film. Cusack played recurring character Susan Grant on "Private Practice" (ABC, 2007-13), Linda in the Jake Gyllenhaal-led "Nightcrawler" (2014), and Donna Dent in Clint Eastwood's "Sully" (2016). She gained a higher profile as Rebecca Bois in the "Breaking Bad" (AMC, 2008-2013) spin-off "Better Call Saul" (AMC, 2015- ).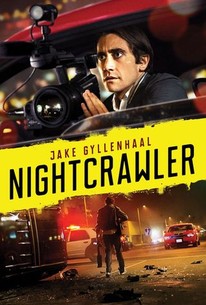 Nightcrawler
A League of Their Own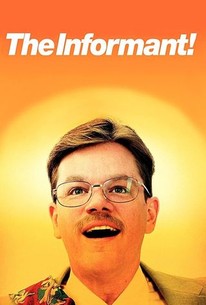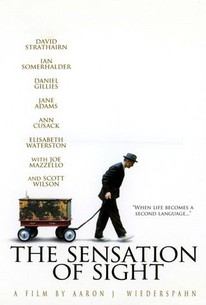 Multiplicity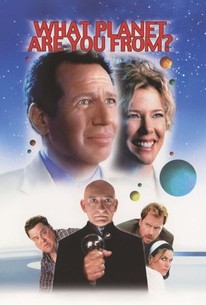 What Planet Are You From?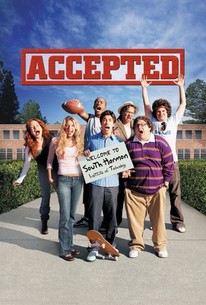 Accepted
Skip to Quotes