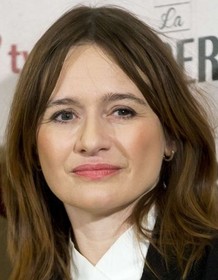 Emily Mortimer
Highest Rated: 95% Good Posture (2019)
Lowest Rated: Not Available
Birthday: Oct 6, 1971
Birthplace: London, England, UK
Over the course of her career, British actress Emily Mortimer established herself as a protean character actress and occasional lead in dramas, comedies, television series and even animated films, including "Elizabeth" (1998), "Lovely and Amazing" (2001), "The Pink Panther" (2006) and "Mary Poppins Returns" (2018). Born Emily Kathleen Anne Mortimer on December 1, 1971 in Hammersmith, England, she was the daughter of author John Mortimer, whose most famous creation was the barrister Horace Rumpole, who was depicted in the long-running Thames Television series "Rumpole of the Bailey" (1978-1992). After studying at St. Paul's Girls School in London, Mortimer enrolled at Oxford University, where she majored in Russian and appeared in a handful of school productions while also penning a column for the Daily Telegraph. But her career path moved fully into performing after a television producer saw her in one of the Oxford plays, and cast her in a miniseries, "The Glass Virgin" (1995). Mortimer quickly settled into steady work on television and in features, moving easily between period projects like "Sharpe's Sword" (ITV, 1995) and "The Ghost and the Darkness" (1996) with Michael Douglas, and grittier fare like the medical thriller series "Silent Witness" (BBC, 1996). By the late '90s, she had graduated from guest roles to major supporting parts, most notably in the quirky coming-of-age drama "The Last of the High Kings" (1997) and "Elizabeth," for which she played Kat Ashley, governess and confidante of Elizabeth I (Cate Blanchett). Hollywood soon took notice of Mortimer's versatility, and cast her as Bruce Willis' romantic partner in "Disney's The Kid" (2000) and as Angelina, the star of the horror movie-within-a-horror movie in Wes Craven's "Scream 3" (2000). After a handful of additional studio film appearances, including Ronny Yu's "Formula 51" (2001), Mortimer established herself as a fearless female lead in independent films: in Nicole Holofcener's "Lovely and Amazing," she appeared completely nude on-screen while withstanding piggish comments about her figure from a boyfriend, while in "Young Adam," her character indulged in a sadomasochistic relationship with Ewan McGregor. Roles such as these drew the attention of filmmakers like Woody Allen, who cast her in his 2005 thriller "Match Point," Craig Gillespie, for whom she played the exasperated sister-in-law of a lonely man (Ryan Gosling) who falls in love with a silicone sex doll in "Lars and the Real Girl" (2007), and Martin Scorsese, who cast her as an alleged psychiatrist committed to a ghostly asylum in "Shutter Island" (2010). Mortimer again returned to a mix of art house and studio projects: the former including a rare lead in "Leonie" (2010), a Japanese drama about Leonie Gilmour, lover and assistant to writer Yone Noguchi, and the indie comedies "City Island" (2010) and "Our Idiot Brother" (2011), while the latter counted "The Pink Panther" and its 2009 sequel, both starring Steve Martin as Inspector Clouseau, a voice-acting role as a spry British sportscar/spy in "Cars 2" (2011) and Scorsese's historical fantasy "Hugo" (2011). She also enjoyed a starring role as a television news producer on the Aaron Sorkin drama "The Newsroom" (HBO, 2012-14), and created, wrote and co-starred in her own series, "Doll & Em" (Sky Living/HBO, 2014-15), a comedy in which she and her real-life friend, actress Dolly Wells, played semi-fictitious versions of themselves. After a spate of independent efforts, including Sally Potter's "The Party" (2017), Mortimer returned to mainstream features as the adult Jane Banks, one-time charge of Mary Poppins, in Disney's highly anticipated "Mary Poppins Returns" (2018).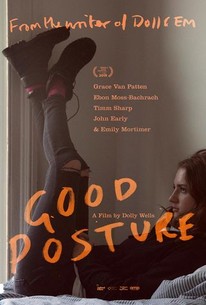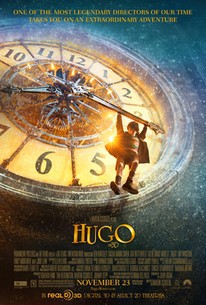 Hugo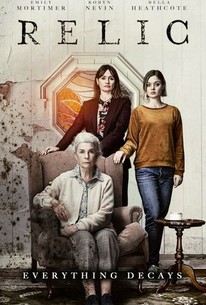 Relic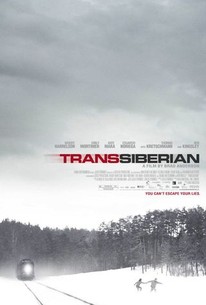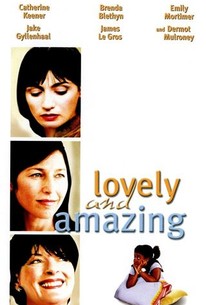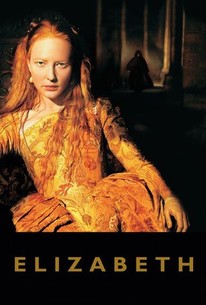 Elizabeth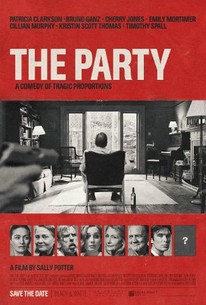 The Party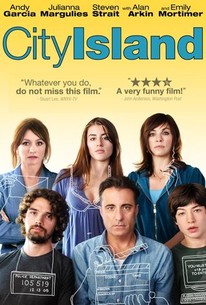 Photos
THE PINK PANTHER, Emily Mortimer, Steve Martin, 2006, (c) MGM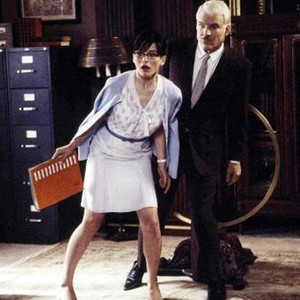 MARY POPPINS RETURNS, EMILY MORTIMER, 2018. PH: JAY MAIDMENT/© WALT DISNEY STUDIOS MOTION PICTURES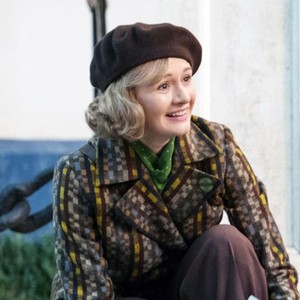 The Late Late Show With James Corden, Emily Mortimer, 03/23/2015, ©CBS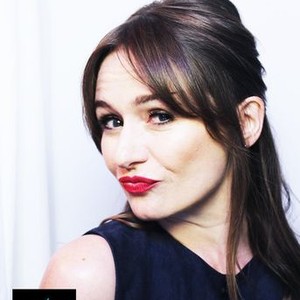 LEONIE, l-r: Emily Mortimer, Masatoshi Nakamura, 2010, ph: Patti Perret/©Monterey Media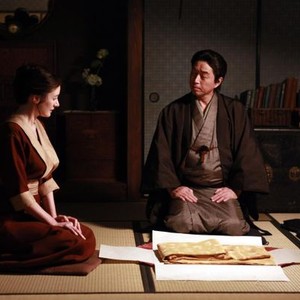 CHAOS THEORY, Ryan Reynolds, Emily Mortimer, Stuart Townsend, 2007. ©Warner Independent Pictures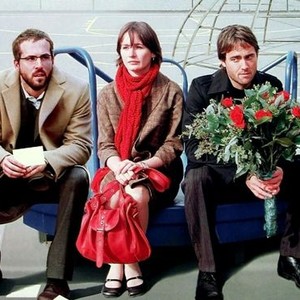 Ryan Reynolds, Emily Mortimer and Stuart Townsend in "Chaos Theory"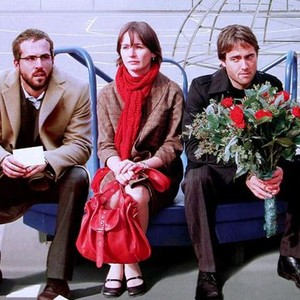 THE 51st STATE, (aka FORMULA 51), Emily Mortimer, Samuel L. Jackson, 2001, (c) Screen Gems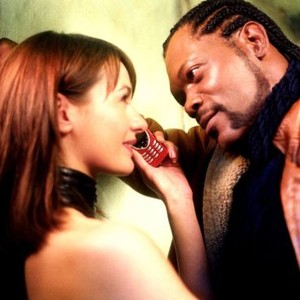 The Late Late Show With James Corden, Emily Mortimer (L), Chris O'Donnell (R), 03/23/2015, ©CBS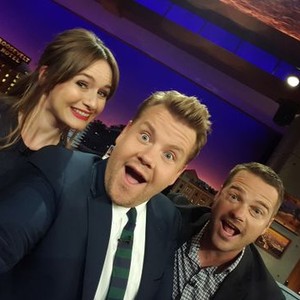 FOREIGN AFFAIR, Emily Mortimer, 2003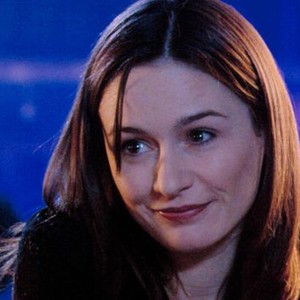 Doll & Em, from left: Emily Mortimer, Sam Nivola, Mikhail Baryshnikov, Dolly Wells, 'Season 2', 09/13/2015, ©HBOMR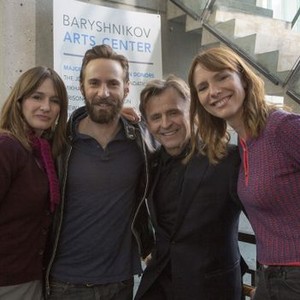 Stuart Townsend, Emily Mortimer and Ryan Reynolds in "Chaos Theory"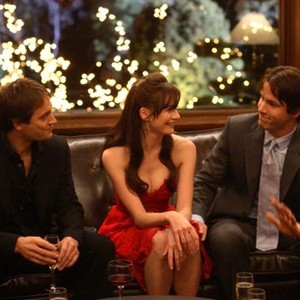 CHAOS THEORY, Stuart Townsend, Emily Mortimer, Ryan Reynolds, 2007. ©Warner Independent Pictures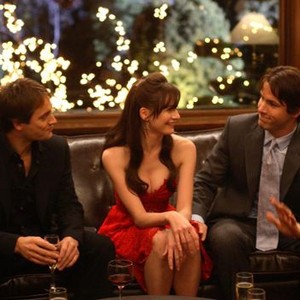 LOVELY & AMAZING, James Le Gros, Emily Mortimer, 2001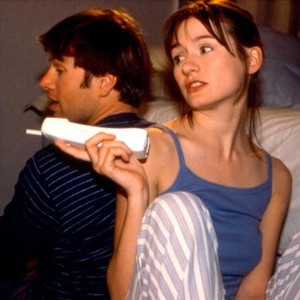 THE 51ST STATE, (aka FORMULA 51, aka LE 51 ETAT), from left: Emily Mortimer, Samuel L. Jackson, 2001, © Screen Gems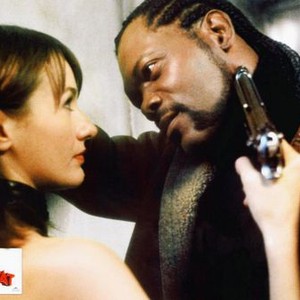 LOVELY & AMAZING, Dermot Mulroney, Emily Mortimer, 2001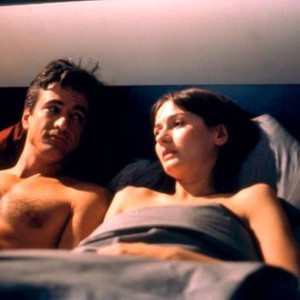 LOVELY & AMAZING, Emily Mortimer, 2001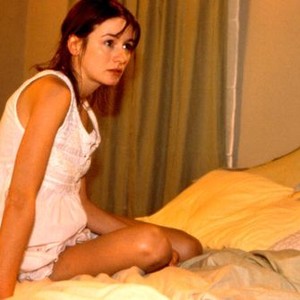 THE 51ST STATE, (aka FORMULA 51, aka LE 51 ETAT), Emily Mortimer, 2001, © Screen Gems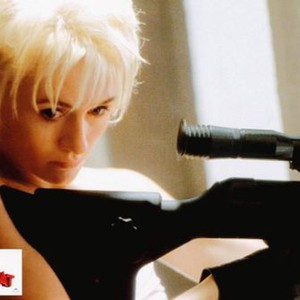 THE PINK PANTHER, Emily Mortimer, Steve Martin, Jean Reno, 2006, (c) MGM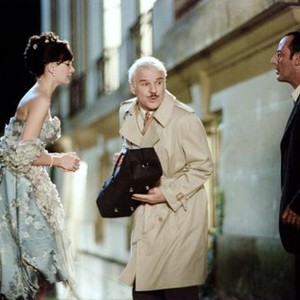 THE GHOST AND THE DARKNESS, Emily Mortimer, Val Kilmer, 1996, (c)Paramount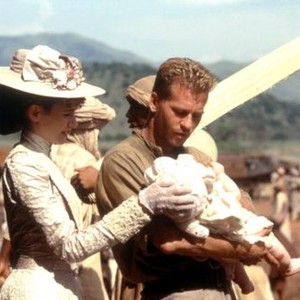 BRIGHT YOUNG THINGS, Stephen Campbell Moore, Emily Mortimer, 2003, (c) ThinkFilm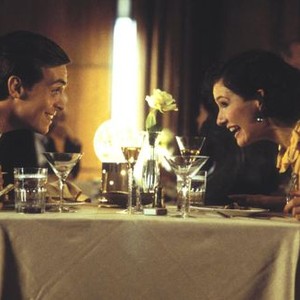 Skip to Quotes