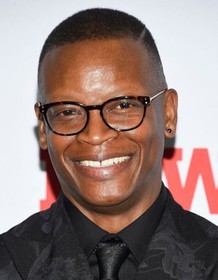 Lawrence Gilliard Jr.
Highest Rated: 98% One Night in Miami (2020)
Lowest Rated: Not Available
Birthday: Sep 22, 1971
Birthplace: New York, New York, USA
As a young leading man who made a strong debut as the teen whose family poverty leads him to rob a drug dealer with tragic consequences in "Straight Out of Brooklyn" (1991). Lawrence Gilliard, Jr. -- who was billed as Larry Gilliard, Jr. in many credits -- then began to carve out a career working as leads in independent productions and in supporting and small roles in more mainstream films and TV projects. In 1993, he had a bit in Paul Mazursky's "The Pickle" and he played an unnamed hoodlum in "Money Train" (1995). Yet, in "Lotto Land" (made in 1993, released aside from festivals, 1996), Gilliard gave a sweet and taut performance as a young man who is walking the straight and narrow while his peers are selling drugs. He decides, instead, the invest all his money in lotto tickets in anticipation of winning the big score. On TV, Gilliard has oft been cast as street hoods, as he was in his first TV effort, "In the Line of Duty: Street Wars" (1992). In 1993's "Survive the Night" (USA), he was a gang leader terrorizing Stefanie Powers. That same year, Gilliard was a regular on the short-lived ABC series "George," starring George Foreman and his sons. Gilliard was Foreman's all-purpose support.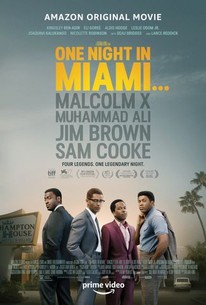 One Night in Miami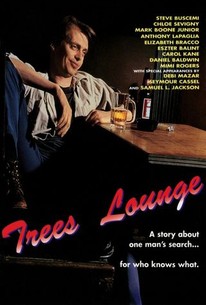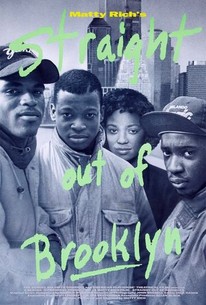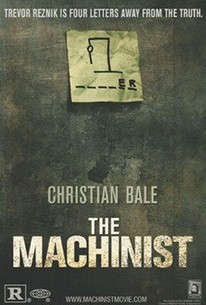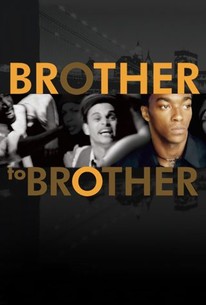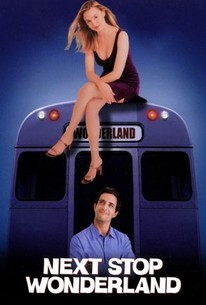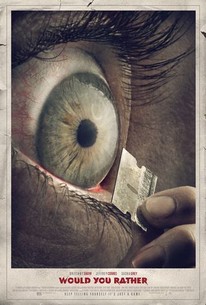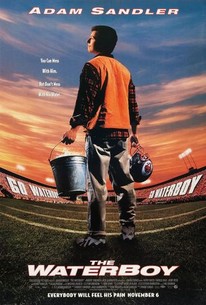 Skip to Quotes
Filmography
Movies
TV
Credit

No Score Yet

89%

Chicago P.D.
Latrell Wade (Guest Star)

2021

93%

84%

The Deuce
Chris Alston (Character)

2017-2019

59%

86%

God Friended Me
Aaron (Guest Star)

2018

86%

84%

Graceland
.Sean Logan (Guest Star)

2015

93%

91%

The Good Wife
Ken Boxer Jr. (Guest Star)

2015

95%

88%

Elementary
Dwyer Kirk (Guest Star)

2015

79%

77%

The Walking Dead
Bob Stookey (Character),
Unknown (Guest Star)

2013-2014

88%

92%

Longmire
Burke (Guest Star)

2013

No Score Yet

61%

Army Wives
Marcus Williams (Guest Star)

2012

90%

98%

Southland
John's Sponsor (Guest Star)

2012

No Score Yet

87%

Lie to Me
Marcus Weaver (Guest Star)

2010

81%

100%

Detroit 1-8-7
Unknown (Guest Star)

2010

97%

93%

Friday Night Lights
Elden (Guest Star)

2010

No Score Yet

No Score Yet

Fear Itself
Unknown (Character)

2008

No Score Yet

93%

Numb3ers
Unknown (Guest Star)

2006

No Score Yet

82%

CSI: New York
Officer Omar Lilly (Guest Star)

2005

94%

96%

The Wire
D'Angelo Barksdale (Character)

2002-2004

No Score Yet

No Score Yet

New York Undercover
Unknown (Guest Star)

1994

0%

No Score Yet

George
Lathan Basmore (Character)

1993-1994