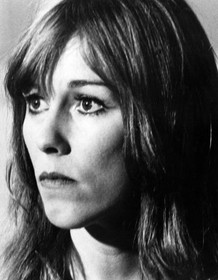 Luana Anders
Highest Rated: 88% The Pit and the Pendulum (1961)
Lowest Rated: 39% The Trip (1967)
Birthday: May 12, 1938
Birthplace: New York, New York, USA
Versatile performer Luana Anders kindled two significant partnerships while studying acting in the 1950s. The first was with schlocky genre director Roger Corman, who cast Anders as the sister of iconic horror antagonist Vincent Price in his big-screen adaptation of Edgar Allan Poe's macabre masterwork "The Pit and the Pendulum." Corman also introduced her to would-be auteur Francis Ford Coppola, with whom she worked on his cheapo 1963 thriller "Dementia 13," playing a scheming widow. In 1993, Anders adopted the pseudonym Margo Blue to pen the screenplay for "Fire on the Amazon," a Corman-produced B-movie notable for featuring a young Sandra Bullock. It was during that same '50s acting class where she met Corman that Anders befriended legendary actor Jack Nicholson. Besides being personal friends, the two collaborated frequently on projects, both appearing in the drifter bible "Easy Rider," with Anders as a skinny-dipping hippie, and in the salty naval comedy "The Last Detail," in which she played a similarly free-spirited party girl. Anders also appeared in small roles in two of Nicholson's four directorial efforts-the Western comedy "Goin' South" and "The Two Jakes," a follow-up to Roman Polanski's Nicholson-led noir, "Chinatown." Anders died in 1996, and Nicholson honored their friendship during his Best Actor acceptance speech for "As Good as It Gets" two years later.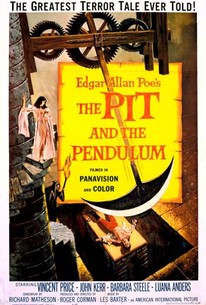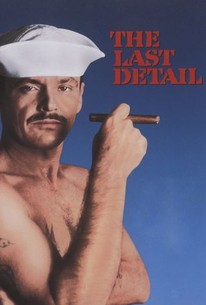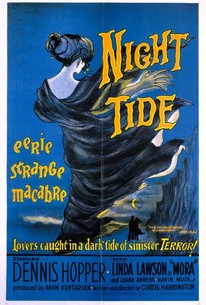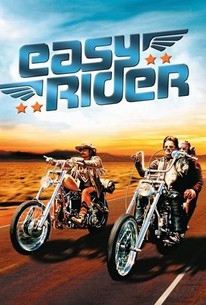 Easy Rider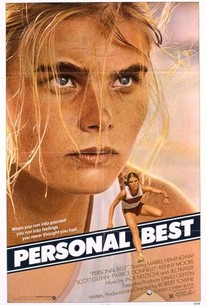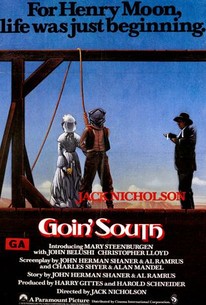 Goin' South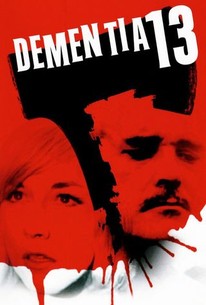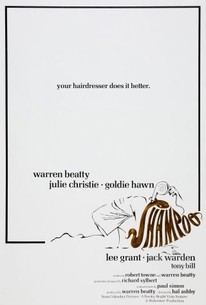 Photos
EASY RIDER, Luana Anders, Peter Fonda, Dennis Hopper, 1969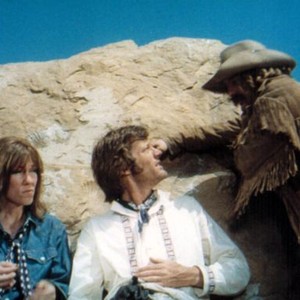 THE PIT AND THE PENDULUM, John Kerr, Vincent Price, Luana Anders, Antony Carbone, 1961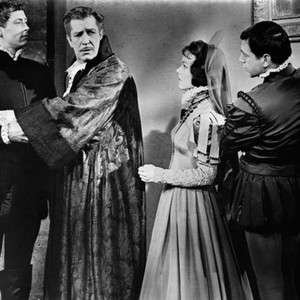 THE PIT AND THE PENDULUM, John Kerr, Luana Anders, Antony Carbone, Vincent Price, 1961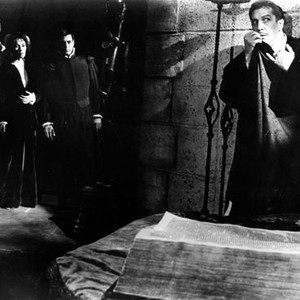 DEMENTIA 13, Bart Patton, Luana Anders, 1963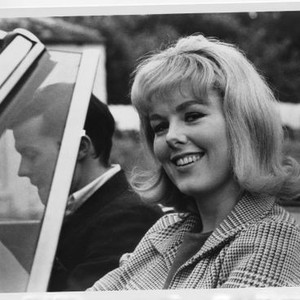 THE LAST DETAIL, Luana Anders, Randy Quaid, 1973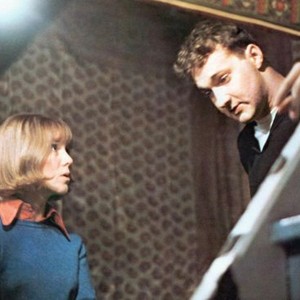 DEMENTIA 13, Luana Anders, 1963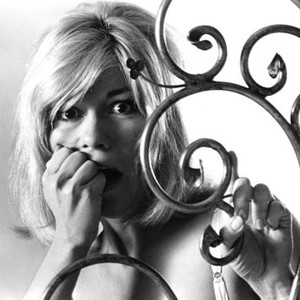 WHEN THE LEGENDS DIE, from left, Luana Anders, Frederic Forrest, 1972, TM and Copyright © 20th Century Fox Film Corp. All rights reserved.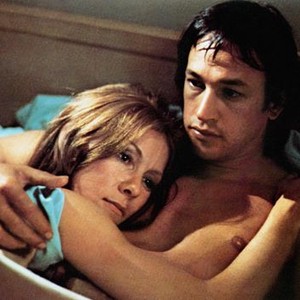 DEMENTIA 13, Luana Anders, Bart Patton, 1963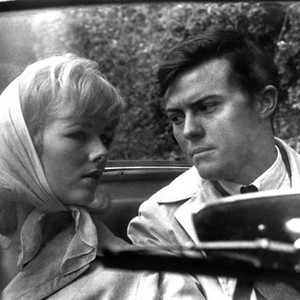 THE YOUNG RACERS, Milo Quesada, Luana Anders, Mark Damon, 1963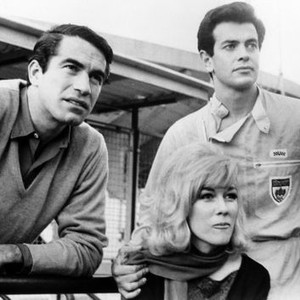 DEMENTIA 13, Luana Anders, 1963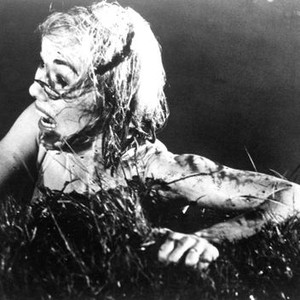 THE PIT AND THE PENDULUM, Vincent Price, John Kerr, Luana Anders, 1961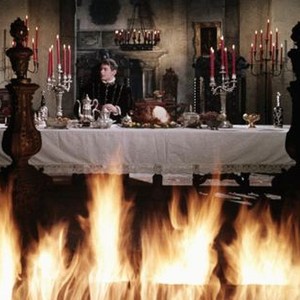 DEMENTIA 13, William Campbell, Luana Anders, Patrick Magee, Bart Patton, Eithne Dunne, 1963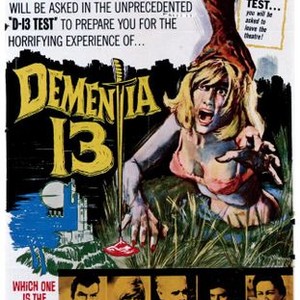 Filmography
Movies
TV
| | | | Credit | |
| --- | --- | --- | --- | --- |
| No Score Yet | No Score Yet | Hunter | Sarah Farrell (Guest Star) | 1990 |
| No Score Yet | No Score Yet | Little House on the Prairie | Carl Sanderson Edwards (Guest Star) | 1976 |
| No Score Yet | No Score Yet | Apple's Way | Mrs. Bannerman (Guest Star) | 1974 |
| No Score Yet | No Score Yet | Mannix | Angie McCall (Guest Star) | 1972 |
| No Score Yet | No Score Yet | Bonanza | Unknown (Guest Star) | 1972 |
| No Score Yet | No Score Yet | That Girl | Unknown (Guest Star) | 1966-1967 |
| No Score Yet | 100% | The Andy Griffith Show | Miss Clark (Guest Star) | 1967 |
| No Score Yet | No Score Yet | Vacation Playhouse | Sybil Rockefeller (Character) | 1966 |
| 92% | 80% | The Outer Limits | Unknown (Character) | 1964 |
| No Score Yet | No Score Yet | Ben Casey | Lorraine Walenchek (Guest Star) | 1962-1963 |
| No Score Yet | No Score Yet | Bus Stop | Unknown (Guest Star) | 1961 |
| No Score Yet | No Score Yet | Rawhide | Unknown (Guest Star) | 1961 |
| No Score Yet | No Score Yet | Sugarfoot | Unknown (Guest Star) | 1959 |
| No Score Yet | No Score Yet | One Step Beyond | Unknown (Character) | 1959 |
| No Score Yet | No Score Yet | The Rifleman | Unknown (Guest Star) | 1959 |
| No Score Yet | No Score Yet | The Restless Gun | Lucy Anne (Guest Star) | 1957 |