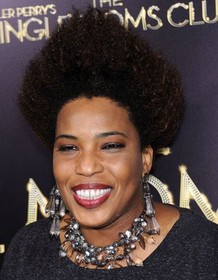 Macy Gray
Highest Rated: 78% All Access: Front Row. Backstage. Live! (2001)
Lowest Rated: Not Available
Birthday: Sep 6, 1967
Birthplace: Canton, Ohio, USA
Grammy-winning singer and songwriter Macy Gray visited the top of the charts on several occasions, but found steadier success contributing to film and television soundtracks and taking the occasional supporting film role. Born on Sept. 6, 1967 as Natalie McIntyre, Gray was raised in Canton, OH but headed out for Los Angeles right after high school to pursue her love of writing at the University of Southern California. She began writing songs and eventually warmed to the idea of showcasing her distinctive, smoky voice at jazz clubs and coffeehouses around town. In 1999, Epic Records released Gray's debut album, On How Life Is, and the jazzy, feel-good stylings of the single "I Try" earned Gray a Grammy Award for Best Female Pop Vocal Performance. Her flamboyant fashion sense and six-foot stage presence seemed a natural fit for a screen career, so the following year, Gray was cast in a small supporting role in the police drama "Training Day" (2000) starring Denzel Washington and Ethan Hawke. Gray's second album The Id was released in the fall of 2001. She was tapped to sing the theme song of Nickelodeon's animated tween series "As Told By Ginger" (2000-03), and recorded songs for the soundtracks of "Baby Boy" (2001), "Divine Secrets of the Ya-Ya Sisterhood" (2002) and "Spider-Man" (2002), in which she also had a cameo as herself.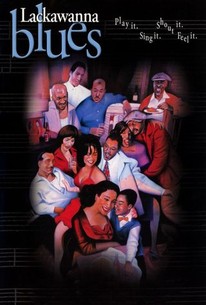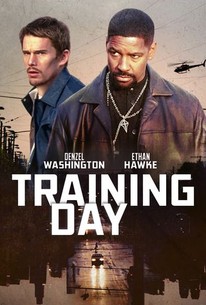 Training Day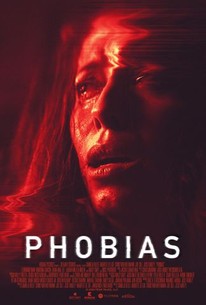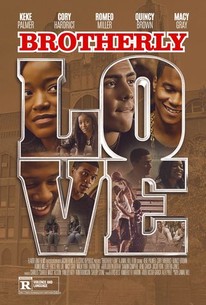 Brotherly Love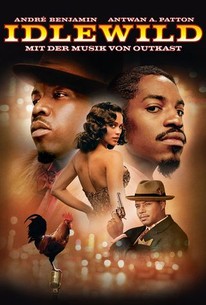 Idlewild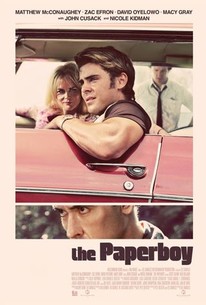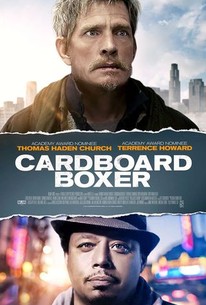 Cardboard Boxer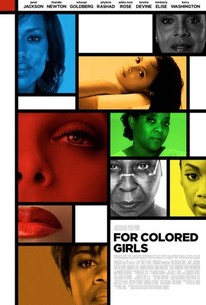 Photos
Macy Gray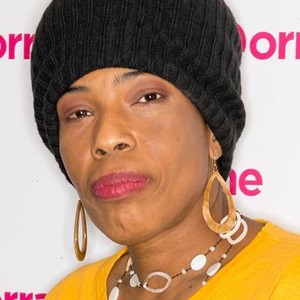 The Tonight Show With Jay Leno, Natalie Cole (L), Macy Gray (R), 'Season', ©NBC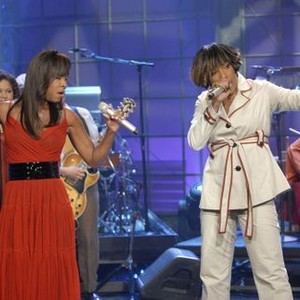 LIGHTNING IN A BOTTLE, Antoine Fuqua, Macy Gray, 2004, (c) Sony Pictures Classics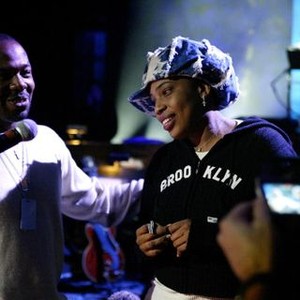 THE PAPERBOY, Macy Gray, 2012. ph: Anne Marie Fox/©Millennium Entertainment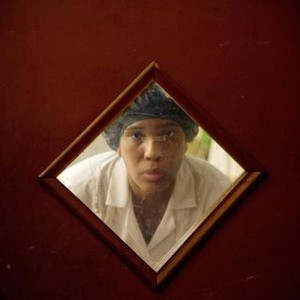 DOMINO, Shondrella Avery, Macy Gray, 2005, (c) New Line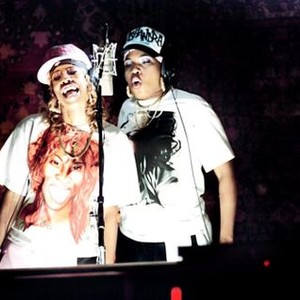 LIGHTNING IN A BOTTLE, Macy Gray, 2004, (c) Sony Pictures Classics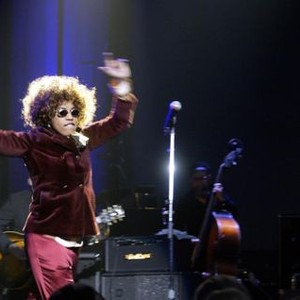 IDLEWILD, Macy Gray, 2006, (c) Universal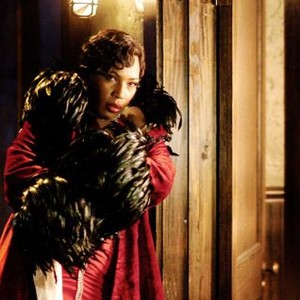 The Tonight Show With Jay Leno, Macy Gray, 'Season', ©NBC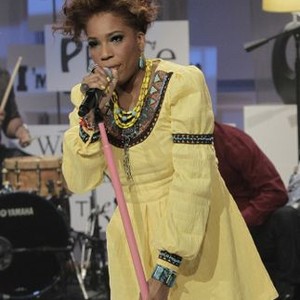 TRAINING DAY, Macy Gray, 2001.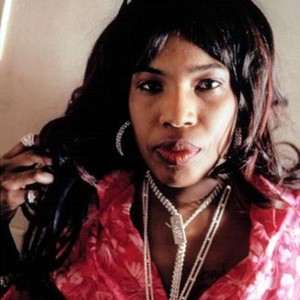 Macy Gray at arrivals for The Film Society of Lincoln Center Gala Tribute to Nicole Kidman and 2012 New York Film Festival Premiere of THE PAPER BOY, Alice Tully Hall at Lincoln Center, New York, NY October 3, 2012. Photo By: Gregorio T. Binuya/Everett Col