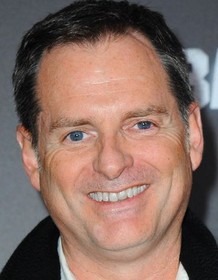 Mark Waters
Highest Rated: 88% Freaky Friday (2003)
Lowest Rated: 10% Head Over Heels (2001)
Birthday: Jun 30, 1964
Birthplace: Wyandotte, Michigan, USA
Though he earned his place atop the Hollywood food chain directing mainstream comedies with teenybopper Lindsay Lohan in the leads, director Mark S. Waters started his career with "House of Yes" (1997), a dark comedy about incest and obsession. While a movie that pokes fun at incest might not be the surest path to fame and glory, "House of Yes" did earn Waters plenty of critical kudos and recognition at film festivals, particularly Sundance, where star Parker Posey won the 1997 Best Acting Award. Waters soon learned, however, that art and commerce stand in stark opposition, existing outside and sometimes despite each other, a realization that led him to make standard Hollywood fare before dipping his t back into darker waters.
Photos
Mark Waters, Dina Spybey at arrivals for Warren Beatty Receives the AFI Life Achievement Award, The Kodak Theatre, Los Angeles, CA, June 12, 2008. Photo by: Michael Germana/Everett Collection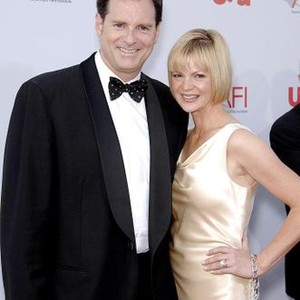 Freddie Highmore and Mark Waters on the set of "The Spiderwick Chronicles"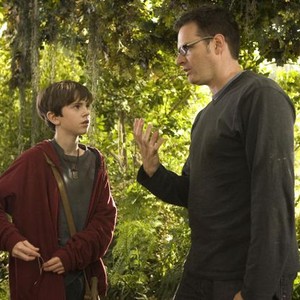 JUST LIKE HEAVEN, Mark Ruffalo, director Mark Waters on set, 2005, (c) DreamWorks
GHOSTS OF GIRLFRIENDS PAST, director Mark Waters, on set, 2009. Photo: Ron Batzdorff/ ©New Line Cinema/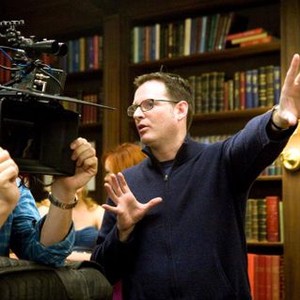 JUST LIKE HEAVEN, director Mark Waters on set, 2005, (c) DreamWorks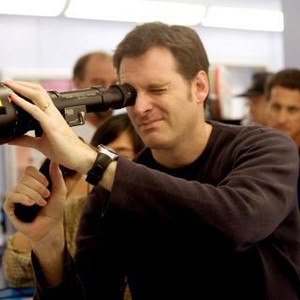 GHOSTS OF GIRLFRIENDS PAST, from left: Jennifer Garner, Matthew McConaughey, director Mark Waters, on set, 2009. Photo: Ron Batzdorff/ ©New Line Cinema/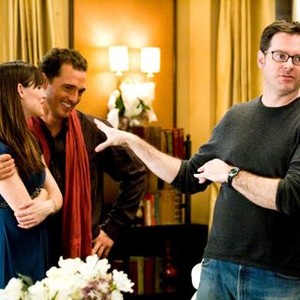 MEAN GIRLS, Mark Waters, Lorne Michaels, 2004, (c) Paramount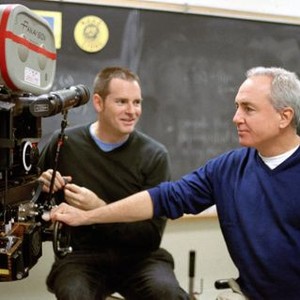 HEAD OVER HEELS, producer Robert Simonds, director Mark Waters, on set, 2001. ©Universal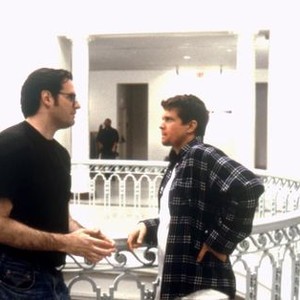 MEAN GIRLS, Lizzy Caplan, director Mark Waters, Lindsay Lohan on set, 2004, (c) Paramount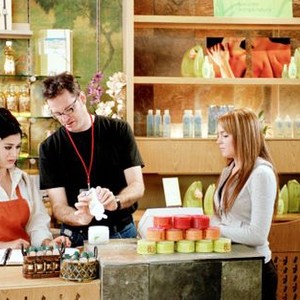 MEAN GIRLS, director Mark Waters, Lindsay Lohan on set, 2004, (c) Paramount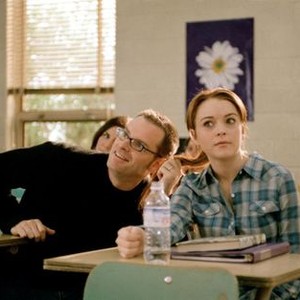 MEAN GIRLS, Mark Waters, 2004, (c) Paramount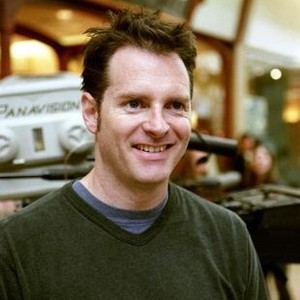 MEAN GIRLS, Mark Waters, Lindsay Lohan, 2004, (c) Paramount