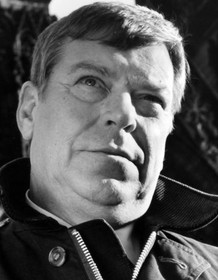 Warren Clarke
Highest Rated: 100% Red Riding: 1974 (2009)
Lowest Rated: 19% Blow Dry (2001)
Birthday: Apr 26, 1947
Birthplace: Oldham, Lancashire, England, UK
Born Alan James Clarke in Lancashire, England, the actor chose to change his name to Warren during the early stages of his acting career because Warren Beatty was the man his then-girlfriend most admired. Clarke's father, a stained-glass maker, and his mother, a secretary, were able to send their son to the prestigious Barlow Hall Secondary Modern School, Chorlton-cum-Hardy, Manchester. Upon graduation Clarke landed a job at the Manchester Evening News as a copy boy. During this time he took up the hobby of amateur dramatics, and made the decision to pursue acting full time. Clarke first appeared on television in the long-running program "Coronation Street" (ITV 1960- ), a series that follows the residents of a Manchester suburb. Three years later he had his first big-screen film appearance when he played the simple-minded droog Dim in Stanley Kubrick's "A Clockwork Orange" (1971) opposite Malcolm McDowell. Following his appearance in "A Clockwork Orange," Clarke worked with McDowell two additional times, in "O Lucky Man!" (1973), and "Gulag" (1985). Clarke appeared in films as varied as the Shakespeare adaptation "Antony and Cleopatra" (1972), the broad comedy "Top Secret!" (1984), the notorious flop "Ishtar" (1987), and the thriller "Sleepers" (1991). Clarke died on November 12, 2014 following a brief illness. He was 67.
Photos
A CLOCKWORK ORANGE, from left, James Marcus, Warren Clarke, Malcolm McDowell, 1971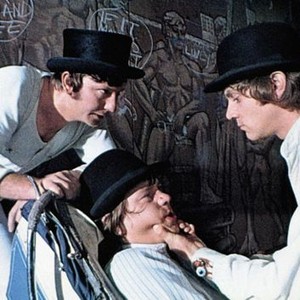 A CLOCKWORK ORANGE, Warren Clarke, James Marcus, Malcolm McDowell, 1971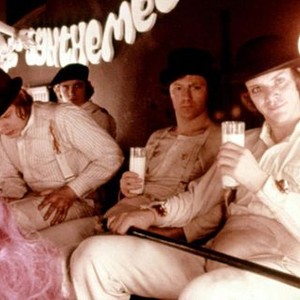 CLOCKWORK ORANGE, A, Warren Clarke, James Marcus, Malcolm McDowell, 1971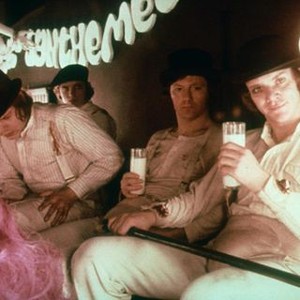 RED RIDING: 1983, Warren Clarke, 2009. ©IFC Films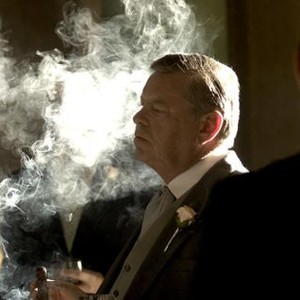 FIREFOX, Clint Eastwood, Warren Clarke, 1982. ©Warner Bros.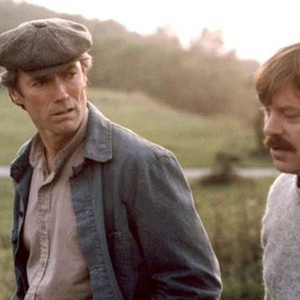 A CLOCKWORK ORANGE, Warren Clarke, Malcolm McDowell, James Marcus, 1971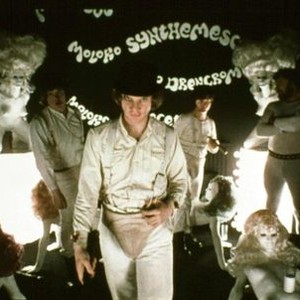 A CLOCKWORK ORANGE, James Marcus, Warren Clarke, Malcolm McDowell, Micharl Tarn, 1971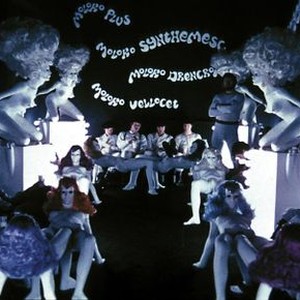 A CLOCKWORK ORANGE, Warren Clarke, Adrienne Corri, Malcolm McDowell, 1971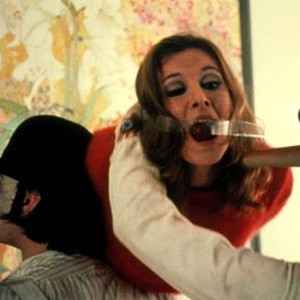 A CLOCKWORK ORANGE, Warren Clarke, Malcolm McDowell, James Marcus, 1971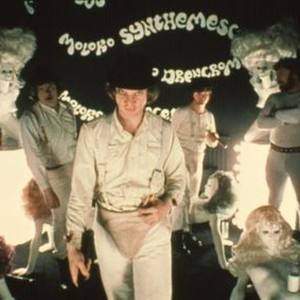 Skip to Quotes