Bob's Burgers: Season 4
(2013 - 2014)
You might also like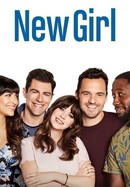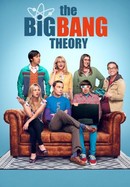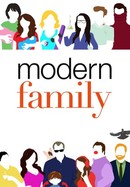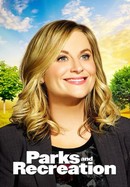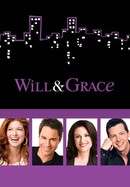 Rate And Review
Bob's Burgers: Season 4 Photos
News & Interviews for Bob's Burgers: Season 4
Audience Reviews for Bob's Burgers: Season 4
This was even better than the third it has even more hilarious and interesting episodes than the 3rd! I can't believe how they topped it! This is by far my favorite animation show and movie ever! I'm really into Bobs Burgers!

Louise is a psychopath. Gene is the dramatic gay. Tina is into literally everything. Linda is the wine-mom. And Bob acts like he is the sane one in the family, but he is honestly the craziest of them all.

not bad season could be better 8/10

Very Tasty Show Good For Anyone 11 and up!

With Season 4, Bob's Burgers remains one of the best animated comedies on television, despite lacking the consistency of the last season.

Bob's Burgers continues to get better each season, and this year seems to take more cues from The Simpsons golden years than previous ones.

Comedy is fairly good but the terrible, ear-bleeding singing and awful songs make it hard to watch.

My POV after watching Bob's burgers: Everybody go watch it now!! Bob's burgers on posters might look like another boring made for adult animation trying to re-create another simpson or family guy type Cartoon Show, but it's NOT!! This is the type of family you can definitely relate to. There's no magic hocus-pocus alternate reality type of story here, just a normal family called The Belchers who went through the same life we all know so well but are afraid to comment about out loud. If you're a fan of bad puns and endless sarcasm explosion this is the pefect show for you. Another thing that sets this show different than others is the soundtracks, all the songs featured in this show has been original so far. I have yet to hear any familiar songs in this show. Well, everybody know that voice actors are like the backbone of any animation shows, and this one got the best of them. Saying "the best" might be underrated because most of the voice actors featured in here are all famous stand up comedians everybody love and know so well. Just Imagine your favourite comedian animated into a comedy show, who doesn't want to watch that? So, in conclusion, Everybody go watch it now!!

Season 4 of Fox's Bob's Burgers continues to show the steps the writers have made to improve the show over the past 3 years.