You might also like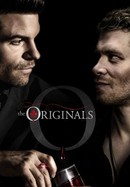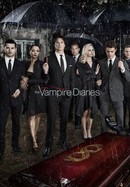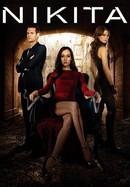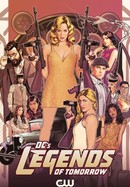 Rate And Review
News & Interviews for Lucifer: Season 1
Audience Reviews for Lucifer: Season 1
This is really good season

irresistible, intriguing, ironical, ironical, bold

A must see!! A supernatural thrill ride!! This show rocks!!

A great start to a great show. Lucifer season 1 manages to blend the standard procedural cop show with the fun supernatural hijinks you would expect from a show about the Devil. It's fun and cheeky but also has a lot of heart. Extra props for finding such a phenomenal child actress to play Trixie, as such a thing is understandably rare.

Horrible Montage, Great acting. Slow storylines.

I loved the first season of this show. Tom Ellis is a fantastic Lucifer and the character chemistry and their stories are well done. The episodes are engaging and the pacing seems to fit the number of episodes. As it is the first season, they are setting up the mythology of the series and all the actors are getting a feel for their roles, but they all seem to fall into them naturally. Definitely the best season of the series.

This might be one of the most poorly written and directed shows in the history of television. The show is filled with Cliches that are so valid and infantile that it makes the show unwatchable. I tried to pretend that the actors and players were in on the joke of how bad it was to mentally salvage the idea that it might be so bad it was good. No such luck. It's just bad. Familiar characters from the Bible in unfamiliar roles and times, which makes an interesting premise. It's the execution that's horrendous. The cast is beautiful. This is a soap opera pretending to be a series and it fails for me. The camera work attempts to combine cool music with, potentially, slick camera work to fail doubly. I don't understand how this was made and the fact that it was renewed again and again tells me I might be out of touch.

This season was ok it had some good scenes

79/100, B+, Very good but flawed first season. Pros: Tom Ellis's charisma Two great episodes Very watchable and entertaining Unique ideas and rich themes explored Character Journeys are well done Malcolm is a great villain Amenadiel's plot is great The back and forth between Lucifer and Chloe Devilishly hilarious The tone is still very consistent Thematically rich Great dark and mysterious tone Cons: Some of the technical aspects could be tied up Structure is off Could have been eight episodes instead of thirteen

Acredito que os roteiristas não entendem o que querem fazer. Muito anticlímax!! Decepcionou muito!!