Modern Family: Season 8
(2016 - 2017)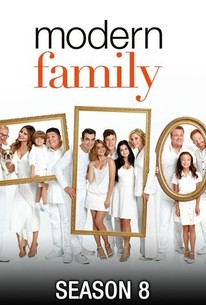 You might also like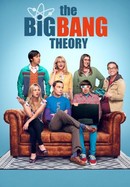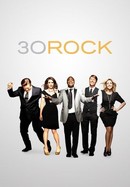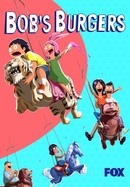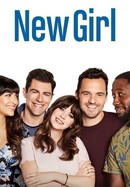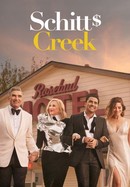 Rate And Review
Modern Family: Season 8 Photos
News & Interviews for Modern Family: Season 8
Audience Reviews for Modern Family: Season 8
excellent series, with very good plot

Es una de las mejores series en la historia de la televisión; tiene personajes carismáticos y está llena de momentos divertidos. ¡TOTALEMENTE RECOMENDABLE!

Not it's best season, but still slipped in some laughs!

This series just keeps getting better and better

Another amazing season with amazing actors and writers :)

The best show I've ever seen. So fun but still realistic.

I'm as big a fan of Modern Family as they come, having watched every episode and all bonus features from seasons one through seven more times than I care to admit. I'm a huge fan. I found season eight very disappointing: poor/lazy "situational" development has clearly been replaced with over-the-top heavy scripting. The cast is doing less acting and more delivery of lines, essentially trying to create funny situations purely from heavy scripting instead of building them with subtle or nuanced activity supported by/punctuated with less and more clever dialogue. Disappointing.

I had a whole review written out for this, but then my mobile browser crashed out of nowhere. I've tried watching this before, many times, and just never loved it. Basically I started watching this because we were out of internet data, and my brother was going to be watching the whole season because he'd recorded it. I ended up wanting to watch because of Nathan Fillion, then decided I should watch the whole season instead of just his episodes. It's not the greatest thing ever, or hilarious, but it's not too bad, and I'm going to try and record the entire series! I really love all the cast and characters! If I just liked this season for some reason, then I'll just keep watching from here.

Modern Family continues its tradition of the past few years: Being average in storytelling (and writing) with beautyfully built characters and great acting.

So we are already in the Modern Family season 8, the kids grown up and everyone is saying bad of their performances. In my opinion their performances aren't so bad like that. I have to admit that the few parts of this season that I really laught were because of Lily, not because the rest of the cast were bad, but because this script was the laziest of all the seasons until now, and because of the lack of originality comparing to the other comedy series.