Netflix Presents: The Characters
(2016)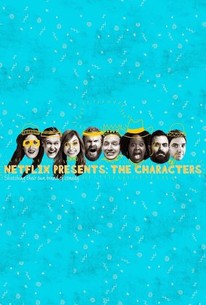 Where to watch
Subscription
You might also like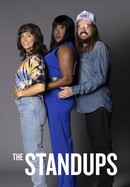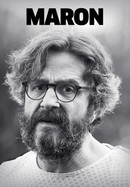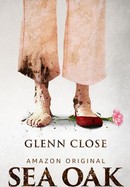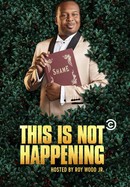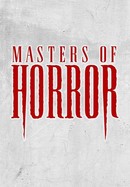 Rate And Review
Netflix Presents: The Characters: Season 1 Photos
Audience Reviews for Netflix Presents: The Characters: Season 1
Terrible, absolutely terrible! Not funny at all. I kept an open mind but this show is seriously super cringeworthy.

wow! Very interesting show

Definitely a show where you should be...in an enhanced state of mind to watch. I enjoyed it

I thought comedy shows were supposed to be funny in some way. This is not. Not in the slightest.

What in the unsalted popcorn hell is this show?! Horrible, cringe inducing and wasteful acting. I'm sure that was exactly what they were going for, but yet they missed their chance at being a decent flick. I potty whoever sat through the 8 episodes the cats painstakingly created. 1 season to many.

Great job! I hope there is a season 2!

Henry Zebrowski, Natasha Rothwell, and Tim Robinson are the stand out epsiodes.

Super underrated show that I hope comes back! The Characters may have been a couple years before it's time because it is super relevant now and gave a platform for independent sketch comedians have their own half hour sketch show under their own control.

This show is so embarrassingly bad, I created an account just to express my surprised at raving reviews of the series throughout the internet and RT. The concept is fantastic, but I couldn't make it past 2 episodes. "Comedian" Lauren Lapkus is painfully annoying and after choking my way through that dredge, guy on episode 2 is even less talented. I love comedy, whatever this is emphatically sucks. Is the genre so popular now that reviewers will just give anything (inaccurately) labeled 'Comedy' an A? Indigestible. F.

Lots of different styles of comedy and - as the name suggests - characters represented here. It's a bit inconsistent but overall is worh watching especially if you want to discover some up and coming comics. Episode 5 featuring Natasha Rothwell was brilliant.
See Details