Revolution: Season 2
(2013 - 2014)
Where to watch
Buy
Buy
Buy
You might also like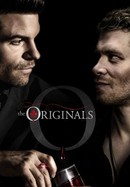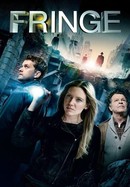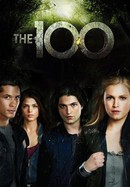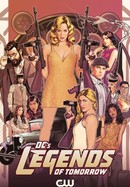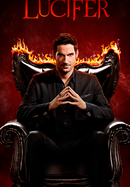 Rate And Review
Revolution: Season 2 Photos
Audience Reviews for Revolution: Season 2
Fell in love with this serious and wish there was more. Hopefully one day they will do a reboot and make more content.

Why, why, why was that great series cancelled. And on a cliffhanger. One of the best shows ever.

Wish someone would revive this series!

Really cool concept with good schemes and fighting scenes with excelled drama. Acting could be a bit better but outside of that, a really cool series.

I was sad to see this show cancelled. The plot was amazing. Every episode had be glued to my t.v. I only had a hulu membership just so I could watch this. Tom was an amazing actor in this. He fit this role so perfect. He needs to be in more movies ad a main role. Please bring this back. It was sooo... good. We need to find out what happens. Dont leave us viewers hanging.

Best tv show ever. The actors are the best. Should not have been canceled. Great story.

Of all the shows on NBC to cancel, they cancel their best one. It's a matter ofmoney. If the ratings were higher then maybe it would have survived. It would do better on another network. SciFi, I'd even watch re-runs. A Revolution marathon!

La mejor serie que he visto desde LOST.

Cancel the good shows and leave brainwashing crap on...

The second and final season of NBC's Revolution improves upon the first in every way. The plot has become more captivating and suspenseful as the season goes on, the twists and bombshells get crazier, the action becomes more intense, and the performances from its cast members remains strong throughout the season.
See Details