Running Wild With Bear Grylls: Season 4
(2018)
Rate And Review
Running Wild With Bear Grylls: Season 4 Photos
Cast & Crew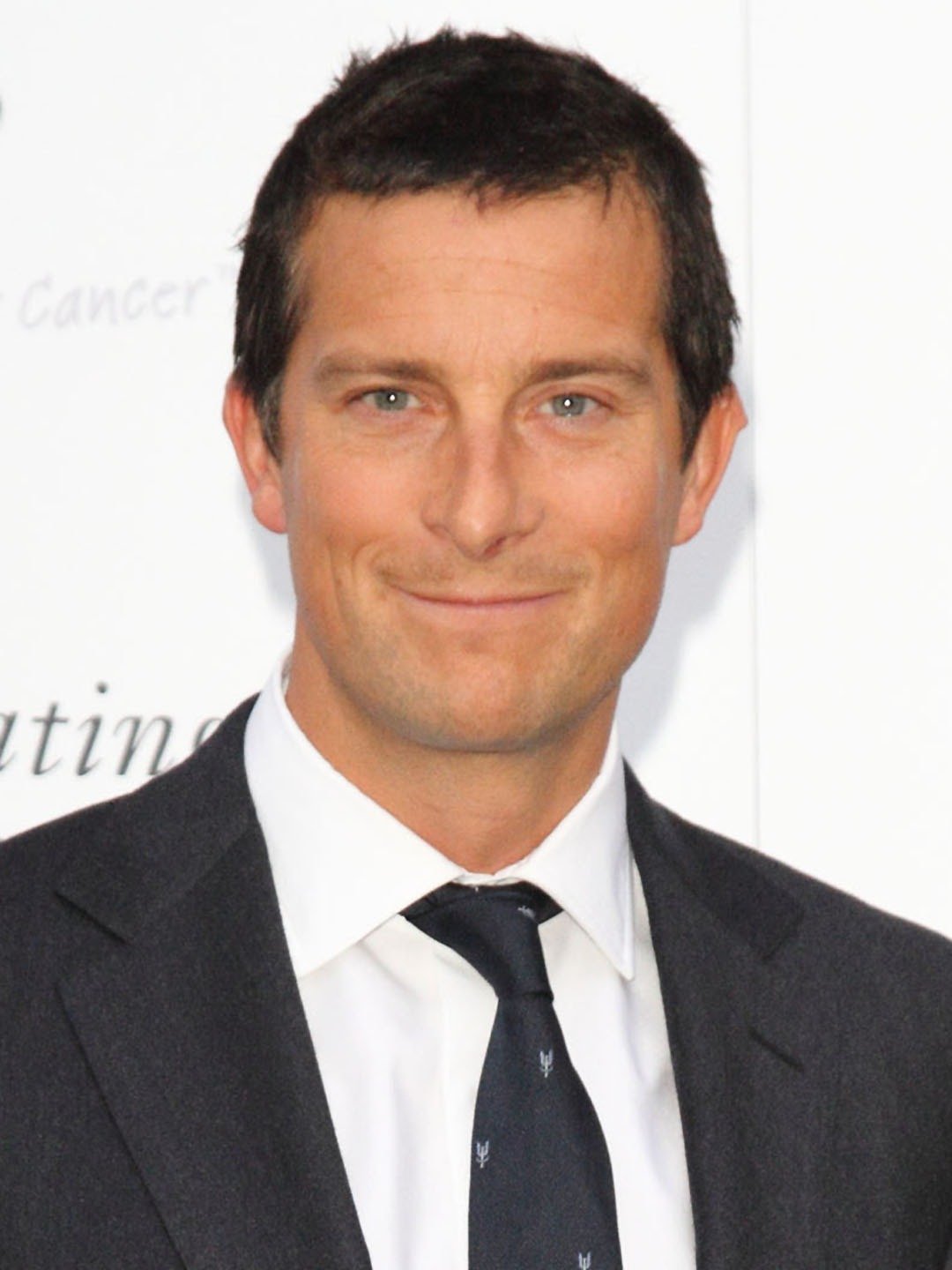 Chris Grant
Executive Producer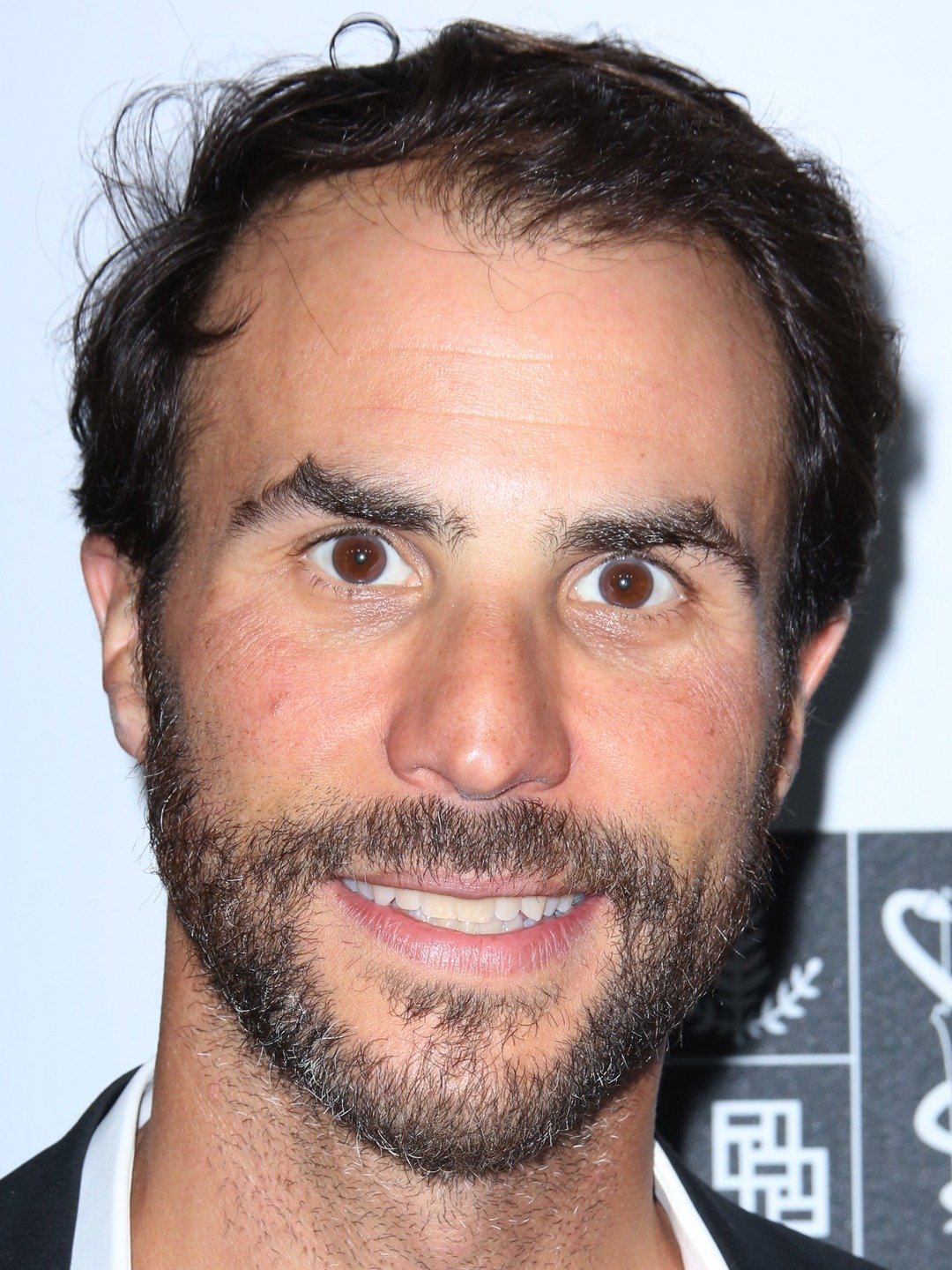 Show all Cast & Crew
News & Interviews for Running Wild With Bear Grylls: Season 4
All Critics (3) | Top Critics (2) | Fresh (2) | Rotten (1)
What is it with U.S. network shows and their need to reiterate in a Very Loud Voice things that happened only five minutes ago? Still, in his U.S. format Grylls does get good guests, Barack Obama having been the most famous.
Federer is lovely, isn't he? Modest, respectful, a true gent. There was no need for Grylls to make him eat that fish eyeball - it was pure macho posturing - but Federer did it without complaint when it was obviously foul.
The greatest risk was to the viewer, who had to listen to Bear's cliches about life being a journey, etc, and resist the temptation to nut the television.
Audience Reviews for Running Wild With Bear Grylls: Season 4
the episode with joseph gordon levitt was my favorite. he is such a good sport and all around nice guy. i feel bad that he lost his brother at such a young age. i wish this episode had been longer.