That '70s Show: Season 8
(2005 - 2006)
Where to watch
Buy from $1.99
You might also like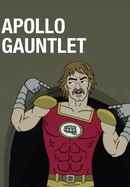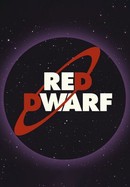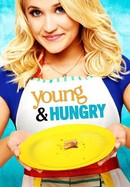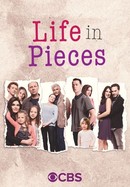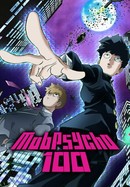 Rate And Review
That '70s Show: Season 8 Photos
Audience Reviews for That '70s Show: Season 8
No me gusto el final de la serie. Una chica lista que de pronto resulta que el chico era un idiota. Y que estuvieron juntos o temporadas mas o menos.

I really dislike this season, that characters just changed with the introduction of Randy, who just had horrible chemistry with the characters you can tell. The loss of Eric and Kelso obviously poorly affected the cast and audience to see 2 main characters disappear as they introduce another character that was just useless. Eric is the main character of the show, all I'm wondering is what was the point of making season 8. The best episode was obviously the last episode since Eric and Kelso returned and I liked that they ended the series with it being the end of the 70s, which just makes sense. Overall, horrible season, the characters just annoyed me since they just changed them up a little, but the only characters that I liked in that season were Red, Kitty, Eric, Kelso, and Leo since they didn't change.

This season practically ruined the entire characterization and story line. It was written so poorly that it felt like they just did it for the sake of finishing the season. Oh, breaking Hyde and Jackie up without a proper closure basically disrespected the views of the audience. They should've been an endgame. Sad.

The show took a pretty big hit losing Kutcher and Grace and it shows. By far the worst season but still not horrible.

If this season never happened, I would be able to sleep better at night.