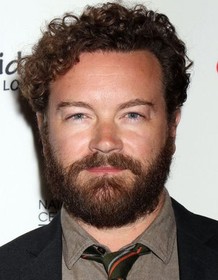 Danny Masterson
Highest Rated: 68% California Solo (2012)
Lowest Rated: Not Available
Birthday: Mar 13, 1976
Birthplace: Long Island, New York, USA
Danny Masterson began modeling at age four before segueing into acting. By his early twenties, he was already a veteran, having had regular roles in four TV series, as well as numerous guest appearances on other shows, and a significant foray into films, not to mention appearing in over one hundred commercials. In 1993, Masterson starred as a regular on the sitcom "Joe's Life" (ABC), playing Leo Gennero, the teenaged nephew of the title character. This short-lived comedy series only aired ten episodes, but the young actor was on his way, making his film debut in "Beethoven's 2nd" later that year. Masterson provided the comic relief as Skeeter, a snowboarding thrill-seeker, in the ill-conceived ABC adventure drama "Extreme" (1995) and had supporting roles in the TV-movie "Her Last Chance" and the miniseries "Seduced by Madness: The Diane Borchardt Story" (both NBC, 1995). More impressive was his small but significant role in 1995's "Bye Bye, Love," as a less-than-wholesome friend to Paul Reiser's troubled daughter. He also acted in the children's film "Star Kid" (1997) and the little-seen "Trojan War." Masterson's TV luck changed during the 1997-1998 season when he joined the regular cast of CBS' "Cybill" as Justin Thorpe, the teenaged son of Maryann (Christine Baranski), who was also the love interest of Cybill's daughter Zoe (Alicia Witt). The young actor moved into another regular series role the following season on "That '70s Show" (Fox 1998-2006), playing Steven Hyde, the slightly more sophisticated of the six suburban Wisconsin teenagers in Fox's retro comedy. The series was an immediate hit, and Masterson became one of its breakout stars. When the series ended after eight seasons, Masterson continued working steadily in TV guest spots and acting in indie films, as well as supporting roles in studio fare such as the Jim Carrey comedy "Yes Man" (2008). Masterson also starred with his brother, Christopher Maserson, and wife Bijou Phillips in the direct to DVD romantic comedy "Made for Each Other" (2009). Along with a role in the thriller "Urge" (2016), Masterson returned to series television in the sitcom "Men at Work" (TBS 2012-14). This was followed by a well-publicized reunion with his "That 70s Show" castmate Ashton Kutcher in the family sitcom "The Ranch" (Netflix 2016- ). However, Netflix fired Masterson from "The Ranch" in December 2017, following multiple allegations of sexual assault from four different women, dating back to the early 2000s.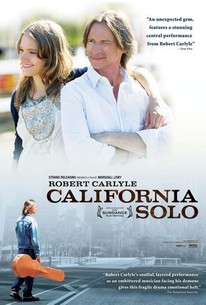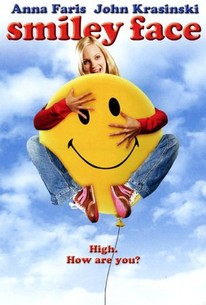 Smiley Face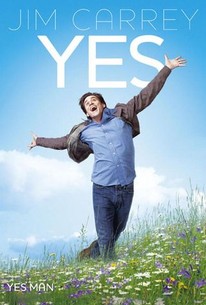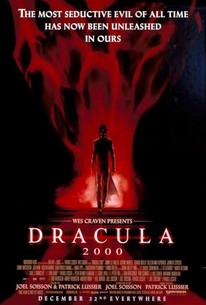 Wes Craven Presents: Dracula 2000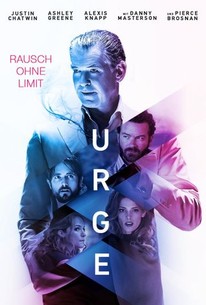 Urge
Photos
White Collar, Danny Masterson (L), Matthew Bomer (R), 10/23/2009, ©USA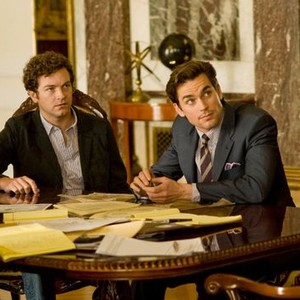 White Collar, Danny Masterson (L), Matthew Bomer (C), Christopher Masterson (R), 10/23/2009, ©USA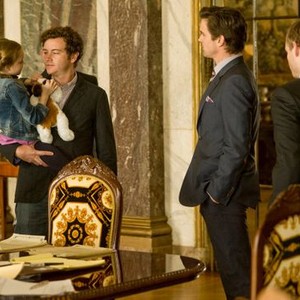 White Collar, Danny Masterson (L), Matthew Bomer (C), Christopher Masterson (R), 10/23/2009, ©USA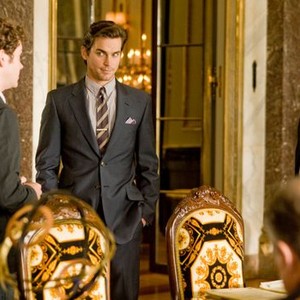 White Collar, Danny Masterson, 'Where There's a Will', Season 3, Ep. #2, 06/14/2011, ©USA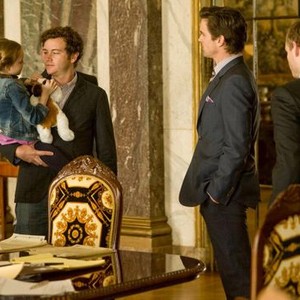 Royal Pains, Danny Masterson, 'Ganging Up', Season 6, Ep. #13, 09/02/2014, ©USA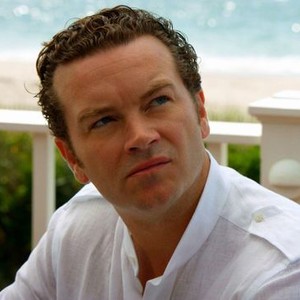 DRACULA 2000, Danny Masterson, Lochlyn Munro, Omar Epps, Tig Fong, 2000.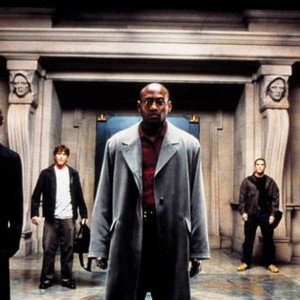 DRACULA 2000, from left: Danny Masterson, Tig Fong, Omar Epps, Lochlyn Munro, 2000, © Dimension Films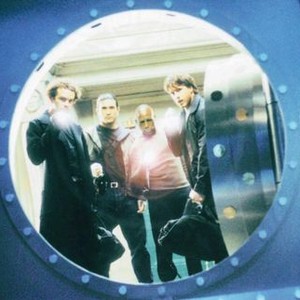 BEETHOVEN'S 2ND, Nicholle Tom, Danny Masterson, 1993, (c)Universal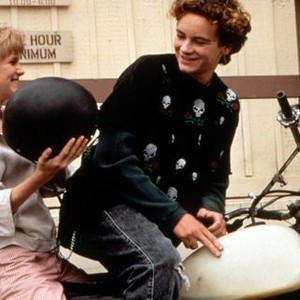 The Ranch, Danny Masterson, 'Season 1', 04/01/2016, ©NETFLIX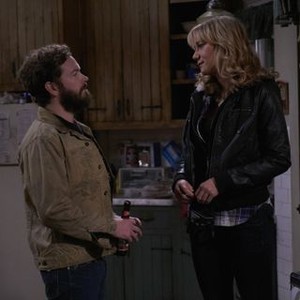 The Ranch, Danny Masterson, 'Season 1', 04/01/2016, ©NETFLIX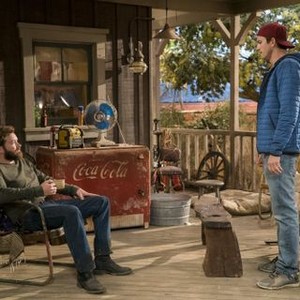 The Ranch, Danny Masterson, 'Season 1', 04/01/2016, ©NETFLIX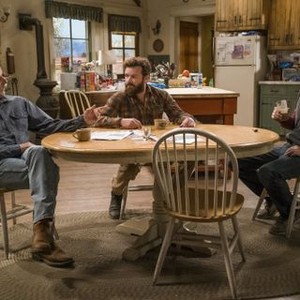 The Ranch, Danny Masterson (L), Ashton Kutcher (R), 'American Kids', Season 1, Ep. #5, 04/01/2016, ©NETFLIX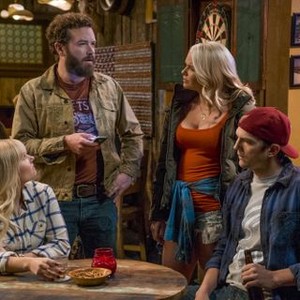 The Ranch, Ashton Kutcher (L), Danny Masterson (R), 'Episode 106', Season 1, Ep. #6, 04/01/2016, ©NETFLIX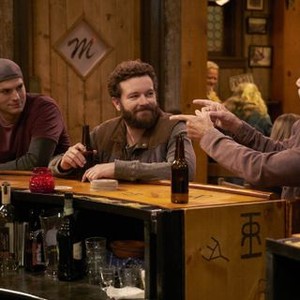 The Ranch, Sam Elliott (L), Danny Masterson (R), 'Episode 105', Season 1, Ep. #5, 04/01/2016, ©NETFLIX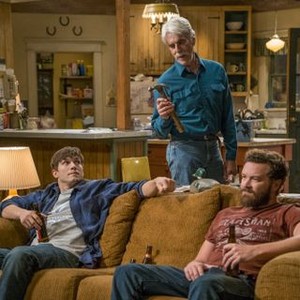 The Ranch, Danny Masterson (L), Sam Elliott (C), Ashton Kutcher (R), 'Episode 110', Season 1, Ep. #10, 04/01/2016, ©NETFLIX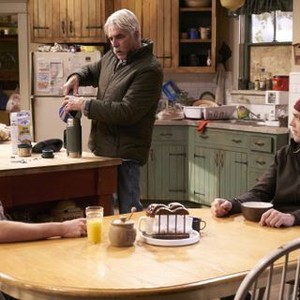 The Ranch, Danny Masterson (L), Ashton Kutcher (R), 'Season 1', 04/01/2016, ©NETFLIX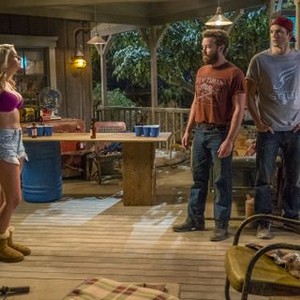 The Ranch, Danny Masterson (L), Ashton Kutcher (R), 'Season 1', 04/01/2016, ©NETFLIX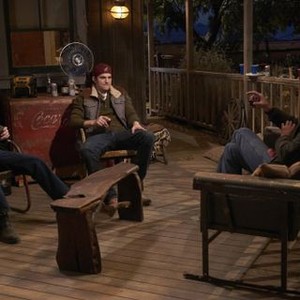 The Ranch, Ashton Kutcher (L), Danny Masterson (R), 'American Kids', Season 1, Ep. #5, 04/01/2016, ©NETFLIX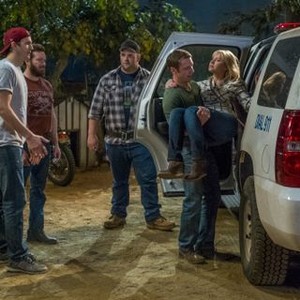 The Ranch, Danny Masterson (L), Ashton Kutcher (R), 'Season 1', 04/01/2016, ©NETFLIX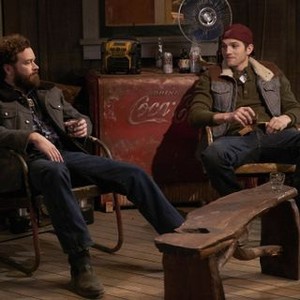 The Ranch, Ashton Kutcher (L), Danny Masterson (R), 'Season 1', 04/01/2016, ©NETFLIX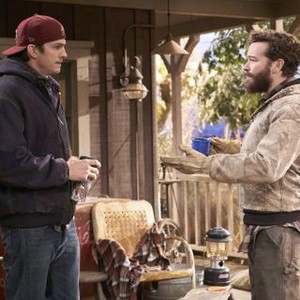 Skip to Quotes