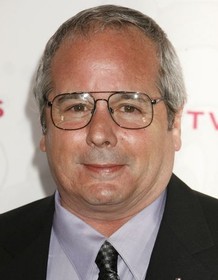 Desi Arnaz Jr.
Highest Rated: 94% Lucy and Desi (2022)
Lowest Rated: 68% Being the Ricardos (2021)
Birthday: Jan 19, 1953
Birthplace: Los Angeles, California, USA
Beloved child actor Desi Arnaz Jr. started his entertainment career at the tender age of 13. Arnaz had an early acting career in film, appearing in such titles as "Murderers' Row" (1966) with Dean Martin, the drama "Red Sky at Morning" (1971) with Richard Thomas and "Marco" (1973). He also appeared in "Billy Two Hats" (1973). He worked in television in his early acting career as well, including parts on "Here's Lucy" (CBS, 1968-1974) and "Saturday Night Live" (NBC, 1975-). He continued to work steadily in film throughout the seventies and the eighties, appearing in "Joyride" (1977), the drama "A Wedding" (1978) with Carol Burnett and the drama "Fake-Out" (1982) with Pia Zadora. He also appeared in the comedy "House of the Long Shadows" (1982) with Vincent Price. Toward the end of his career, he tackled roles in "The Mambo Kings" (1992) with Armand Assante. Arnaz's music was most recently featured in the Michael Madsen action picture "Hell Ride" (2008). He also was featured in the TV movie "The Night the Bridge Fell Down" (NBC, 1982-83). He also worked in television during these years, including a part on "Automan" (ABC, 1983-84). Arnaz was married to Amy Arnaz and had two children. Arnaz won a New Star Of The Year - Actor Golden Globe Award in 1971. Arnaz was nominated for an Outstanding Special Class Program Primetime Emmy Award for "I Love Lucy -- 50th Anniversary Special" in 2002.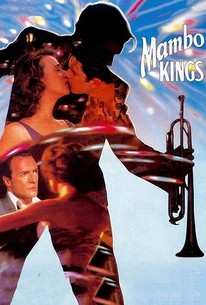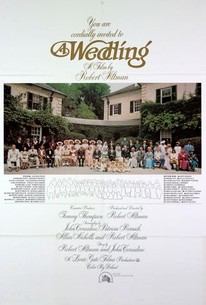 Skip to Quotes