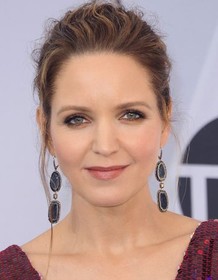 Jordana Spiro
Highest Rated: 98% Night Comes On (2018)
Lowest Rated: 9% Trespass (2011)
Birthday: Apr 12, 1977
Birthplace: New York, New York, USA
Actor Jordana Spiro moved effortlessly between comedy projects like "My Boys" (TBS, 2006-2010) and darker dramatic fare like "Ozark" (Netflix, 2017-) while honing a career as a filmmaker, which launched to considerable acclaim with the feature "Night Comes On" in 2018. Born Jordana Ariel Spiro on April 12, 1977 in the New York borough of Manhattan, she developed an interest in acting by watching vintage movies with her father, but did not perform in school productions until she trained at the Circle in the Square Theatre in New York and later, with the Royal Academy of Dramatic Art in London. During this period, Spiro also harbored an interest in photography and filmmaking, and in 2009, participated in Columbia University's MFA Filmmaking Program, for which she completed several short films. She began her screen career on television, first on the Marie Osmond sitcom vehicle "Maybe This Time" (ABC, 1995-96), and later, as a series regular on "The Huntress" (USA, 2000-01), playing the daughter of Annette O'Toole's bounty hunter. From there, she worked steadily in guest roles, including a three-episode arc on "JAG" (NBC/CBS, 1995-2005), before returning to series regular work with "My Boys," in which she starred as a sportswriter navigating romance with the help - and occasional hindrance - of her family and friends. When the comedy ran its course, she enjoyed a succession of regular and recurring roles - a doctor working for Chicago organized crime figures in "The Mob Doctor" (Fox, 2012-13), a detective on "The Good Wife" (CBS, 2009-2016) - before joining the cast of the Netflix crime drama "Ozark" as a hotel owner who becomes an unwitting partner in accountant Jason Bateman's attempt to launder drug money. In 2018, she directed and co-wrote "Night Comes On," a feature about a teenaged parolee who teams with her 10-year-old sister to avenge their mother's death. The film earned Spiro the NEXT Innovator Award from the Sundance Film Festival, as well as nods from other significant American film fests.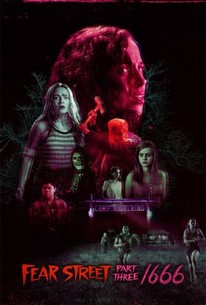 Fear Street Part Three: 1666
Fear Street Part Two: 1978
Fear Street Part One: 1994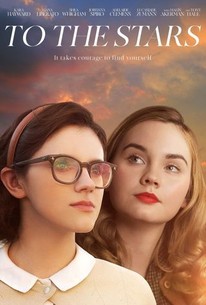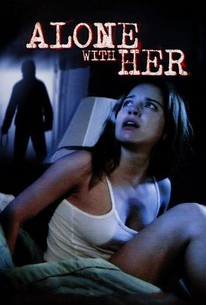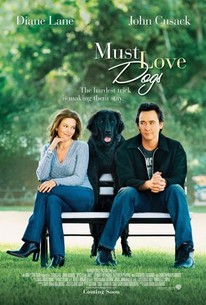 The Goods: Live Hard. Sell Hard.
Skip to Quotes