 Jorge Cervera Jr.
Highest Rated: 88% The Big Fix (1978)
Lowest Rated: 57% Lone Wolf McQuade (1983)
Birthday: Jun 15, 1943
Birthplace: Not Available
Jorge Cervera Jr. was a prolific actor who created a name for himself largely on the big screen. Cervera began his acting career in film, appearing in such titles as "Doc Savage, The Man of Bronze" (1975) with Ron Ely, the crime picture "The Big Fix" (1978) with Richard Dreyfuss and "The Last Word" (1979). He worked in series television while getting his start in acting, including a part on "Starsky and Hutch" (ABC, 1975-79). He additionally landed roles in the TV movies "The Mark of Zorro" (ABC, 1974-75) and "Katherine" (ABC, 1975-76). His passion for acting continued to his roles in projects like the drama "Cloud Dancer" (1980) with David Carradine, "True Confessions" (1981) and the Chuck Norris action flick "Lone Wolf McQuade" (1983). Recently, he continued to act in the Woody Allen dramatic comedy "Picking Up the Pieces" (2000), the Bernard Hill dramedy "A Question of Faith" (2001) and the America Ferrera dramatic adaptation "Real Women Have Curves" (2002). He also had a part in the TV miniseries "Trial: The Price of Passion" (1991-92). Most recently, Cervera acted in the crime feature "The Virgin of Juarez" (2006) with Minnie Driver.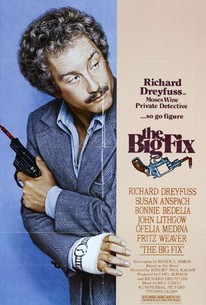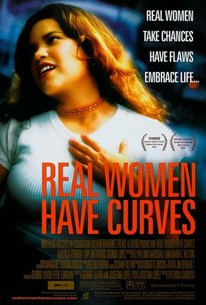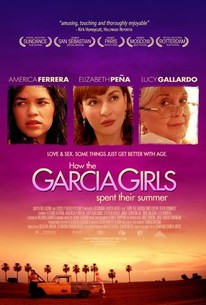 How the Garcia Girls Spent Their Summer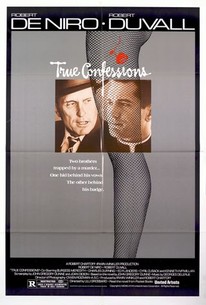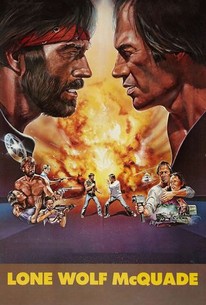 Lone Wolf McQuade
Skip to Quotes