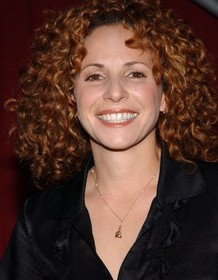 Meredith Scott Lynn
Highest Rated: 78% Billy's Hollywood Screen Kiss (1998)
Lowest Rated: Not Available
Birthday: Mar 8, 1970
Birthplace: Brooklyn, New York, USA
This native New Yorker has proved effective in comic supporting roles on TV and in independent features. After attending the High School of Performing Arts, Meredith Scott Lynn soon began her career making guest appearances on TV sitcoms, including the 1988 two-part series finale of NBC's "The Facts of Life." The petite, curly-haired actress landed her first regular series gig as Leslie Barash, the tart-tongued friend to Joshua Rifkind's titular nebbish, in the short-lived sitcom "The Marshall Chronicles" (ABC, 1990). Lynn reprised the character in a 1992 episode of the Fox sitcom "Flying Blind" (both series had been created by Richard Rosenstock). She went on to land regular roles on three other unsuccessful sitcoms, honing her sarcastic delivery as Dudley Moore's ambitious middle daughter in "Daddy's Girls" (CBS, 1994), a legal secretary with attitude to spare in "The Pursuit of Happiness" (NBC, 1995) and Maurice Godin's ex-wife in "Life With Roger" (The WB, 1996-97).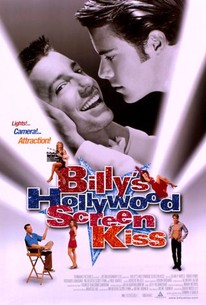 Billy's Hollywood Screen Kiss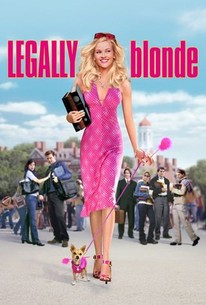 Legally Blonde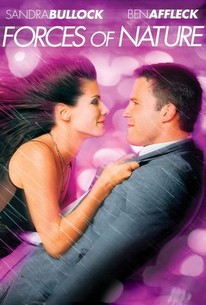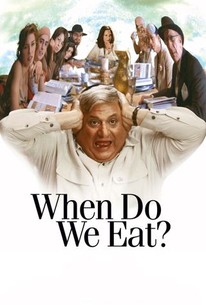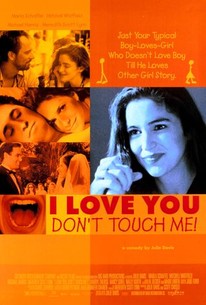 I Love You... Don't Touch Me!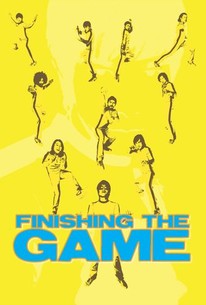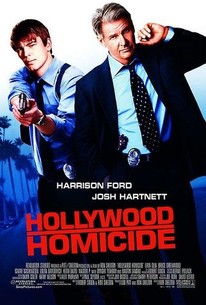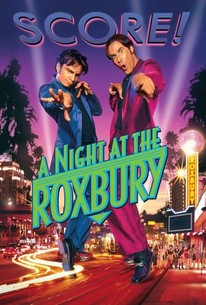 A Night at the Roxbury
Skip to Quotes