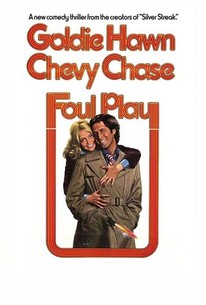 Foul Play
1978, Mystery & thriller/Comedy, 1h 56m
27 Reviews
5,000+ Ratings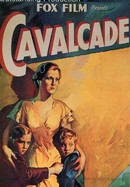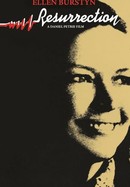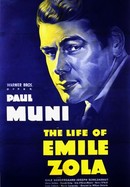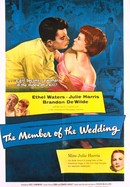 The Member of the Wedding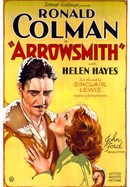 Rate And Review
Movie Info
Librarian Gloria Mundy (Goldie Hawn) leads a relatively uneventful life. When she looks to shake things up, she somehow winds up in the middle of an assassination plot against the pope. Calling the police, Mundy meets the hapless detective Tony Carlson (Chevy Chase), who takes the case. During the course of the investigation, the two fall in love, but the assassin (Marc Lawrence) is still after Mundy -- and anyone with her -- to keep her from foiling the plot.
Rating: PG

Genre: Mystery & thriller, Comedy

Original Language: English

Director: Colin Higgins

Producer: Thomas L. Miller, Edward K. Milkis

Writer: Colin Higgins

Release Date (Theaters): original

Release Date (Streaming):

Runtime:

Distributor: Paramount Pictures

Production Co: Paramount Pictures
News & Interviews for Foul Play
Audience Reviews for Foul Play
A funny, quirky, cool comedy with a good cast and an interesting story. I saw this a while ago, but I remember it was really good. I should watch this again sometime.

As he did in his screenplay for Silver Streak (1974), writer/director Colin Higgins mixes life-and-death melodrama with broad slapstick in Foul Play. Goldie Hawn stars as Gloria Mundy, a recent divorcée whose attempts to start life anew in San Francisco are bollixed up when she is inadvertently swept up in an assassination plot against the Pope. Offering sometimes dubious aid and comfort to Gloria is bumbling federal agent Tony Carlson (Chevy Chase). The film's comedy ranges from the farcical seduction efforts by musician Stanley Tibbets (Dudley Moore) to the zany, gag-filled car-chase finale. Foul Play features character actors Rachel Roberts and Eugene Roche as villains, Burgess Meredith as a martial arts-happy landlord, and Billy Barty as a long-suffering religious bookseller. It also packs in a memorable "throwaway" gag involving a profane Scrabble game played by sweet little old ladies Queenie Smith and Hope Summers.

A delightful and hilarious comedy/mystery inspired by Alfred Hitchcock thrillers. cleverly written and expertly directed by Colin Higgins. Goldie Hawn in brilliant comic performance plays Gloria Mundy, a gentle librarian who finds her peaceful existence turned upside down, when she pick-ups a hitchhiker who is being followed by a group of killers, unbeknownst to her he slips a roll of film in her pure in a box of cigarettes. They set a date to meet at a cinema, which will give him the change to retrieve the roll of film, he shows up at the cinema late, and he has been stabbed and manages to tell her "Beware of the Dwarf", before dying. His body has disappears and no one believes her. A detective nicely played by Chevy Chase in his film debut, falls for Goldie ,and they now fine themselves being chase through San Francisco by killers who are plotting to assasinate the Pope. There is real chemistry between Goldie and Chevy, and their scenes together feel real and are sweet. Scene-stealer Dudley Moore is spectacularly funny as a kinky swinger who brings Goldie to his apartment which is filled with all sorts of sex devices and tries to seduce her, it is one of the funniest scenes in the film. Another of the film's highlights is an all-out Karate fight between a game Burgess Meredith and a salacious Rachel Roberts which is a laugh riot. The rest of the supporting cast all deliver superb performances, they include Brian Dennehy, Eugene Roche, Marilyn Sokol, Chuck McCann and Billy Barty. Features a memorable Academy Award nominated theme song "Ready To Take A Change Again" sing by Barry Manilow. A true treat from the late seventies, a real pleasure. Highly Recommended.

Goldie Hawn - playing, as always, a divorcee - meshes well with the sharp Chevy Chase in this totally ridiculous farce. It's stocked with wacky characters and unlikely coincidences, but it's an amusing enough flick if one embraces the screwy conventions. A handful of the gags are pretty weak, however, which isn't acceptable with a plot so thin. Still, Goldie Hawn was never more captivating.
See Details