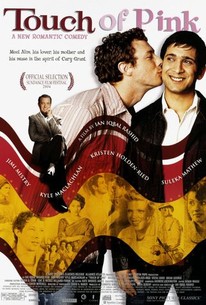 Touch of Pink
2004, Romance/Comedy, 1h 31m
62 Reviews
5,000+ Ratings
What to know
critics consensus
Kyle MacLachlan does a very good imitation Cary Grant in this forced and contrived tale. Read critic reviews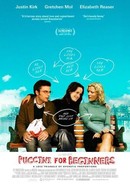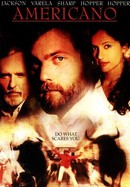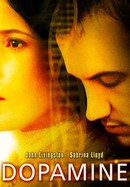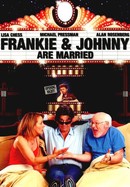 Frankie and Johnny Are Married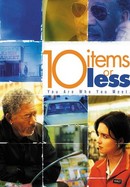 Rate And Review
Movie Info
Alim (Jimi Mistry) is a gay man living in London to escape the domineering eye of his conservative Muslim mother, Nuru (Suleka Mathew), back in Canada. Alim keeps his homosexuality secret from his mother, so when she comes for a surprise visit, he and his boyfriend, Giles (Kristen Holden-Reid), must put on a straight facade to hide the truth. Throughout all this turmoil, Alim imagines himself talking to the spirit of Cary Grant (Kyle MacLachlan) as a means of coping with the stress.
Audience Reviews for Touch of Pink
I liked this. It was adorable. I LOVED Alim's mother, she was hilarious, and very beautiful. Good story, I enjoyed the cultural twist on it. Enjoyable.

A BEAUTIFUL MOVIE!!! My sister was watching this, and I stopped and sat down to watch. LOVED IT!!

Enjoyable time filler, Sue Mathew is great fun as the mother.

What do you get when you're gay AND you come from a culture that ABSOLUTELY DOES NOT ALLOW IT?!?!? You create an imaginary friend who's a lot like a classic movie star from Hollywood's golden age so that he may give you advice as to what to do. This movie is soooo cute. It's basically the same storyline as Bend It Like Beckham, except there's no soccer and the main character in this movie is a gay man who likes playing with a different sort of balls. Alim must hide the fact that he's gay to his mother, a stereotypically conservative Indian woman who is coming to visit him. The comedy that ensues is somewhat predictable but also very funny and endearing. Kyle MacLachlan is superb as the Spirit of Cary Grant and is probably one of his better performances in recent memory! Except for his role in Showgirls, of course! Kidding. Watch this movie. It'll make you laugh-- or at least chuckle and relax.
See Details