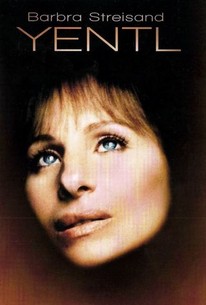 Yentl
1983, Musical, 2h 14m
17 Reviews
5,000+ Ratings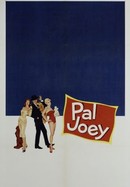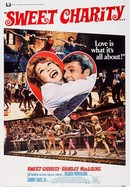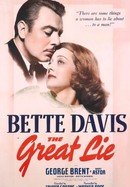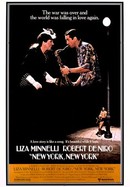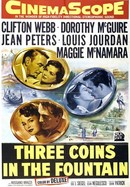 Three Coins in the Fountain
Where to watch
Rent/buy
Rent/buy
Subscription
Rent/buy
Rate And Review
Movie Info
Rebbe Mendel is a single father who teaches the Talmud, a sacred text of Judaism, to the boys of his small Polish town. Behind closed doors, he also instructs his daughter, Yentl, despite the fact that girls are forbidden to study religious scripture. When Yentl's father dies, she still has a strong desire to learn about her faith -- so she disguises herself as a male, enrolls in a religious school, and unexpectedly finds love along the way.
Audience Reviews for Yentl
The musical/song score elements don't work at all which is a real shame because the core of the story is quite compelling and moving at times.

Good film with lots of terribly bland songs.

Well done, but Barbara is a bit hammy. Pleasant (although often unmemorable) songs. And again -- doesn't Mandy Patinkin play the pan flute for a living nowadays?!

'Yentl' is a middle-ground musical, one that covers all the conventions necessary, that is full of heart and soul, but despite sticking so carefully to formula doesn't make the cut into brilliance, and only just remains memorable with the audience. Barbara Streisand isn't as convincing as we would like, especially as a young boy, but delivers a performance with great effort and true devotion to the material, which she produced, co-wrote and directed. The film's storyline is the typical follow-your-heart and dreams which is so common to musicals, but it maintains some orginality in the serious, personal attitude it takes to the protagonists problem. We feel for Yentl, and want her to succeed - thanks in particular to some operatic and astounding songs from Streisand. The film is too long, and often melodramatic, but it's a well made musical that has it's heart in the right place, and the ending ensures it doesn't fall into soppy romance. Worth a look, especially if you love musicals, but it's ambition unfortunately exceeds the final execution.
See Details