Animal Kingdom: Season 2
(2017)
You might also like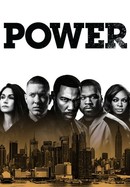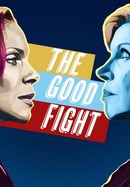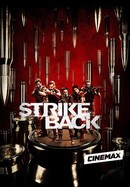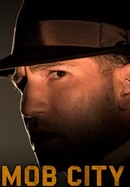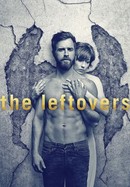 Rate And Review
Animal Kingdom: Season 2 Photos
News & Interviews for Animal Kingdom: Season 2
Audience Reviews for Animal Kingdom: Season 2
Exciting show - an effective combination of action/heist/crime drama. They do the heists particularly well - had me on the edge of my seat a few times. The whole family dynamic is horrifying with Ellen Barkin's chilling portrayal of the family matriarch. I was happy to see other interesting women characters being introduced this season and the flashbacks are interesting.

Great addictive show keeps you going without getting bored, even the story unfolds slow at times. Acting is great, some complains about flaws but they seam to be intentional since nearly all characters have a bad past since childhood and that can produce exactly these characters. Well observed and written. Has some flair of Kingdom (Boxing Drama) mixed with some part of Son's of Anarchy core characters but overall it's mainly on it's own ground. Hope it's going for many more seasons.

Im checking itunes everyday for season 3, launch already in germany! Cannot wait to see more

awesome.... good writing.... decent acting.... i really enjoy the series

Very consistent characters with lots of arc, plenty of scene tension, satisfying plot surprises -- clearly a Soprano's, Sons of Anarchy genre series. Ellen Barkin's a delight and delighted to see her played with minimal make-up. Lots of eye candy but not excessively gratuitous.

I can't wait for each new episode -wish I could just binge-watch the whole season!

I never miss an episode. Between the amazing cast and script, I am riveted.

Best show out at the moment.