Rate And Review
Cast & Crew


Benedetta Porcaroli
Chiara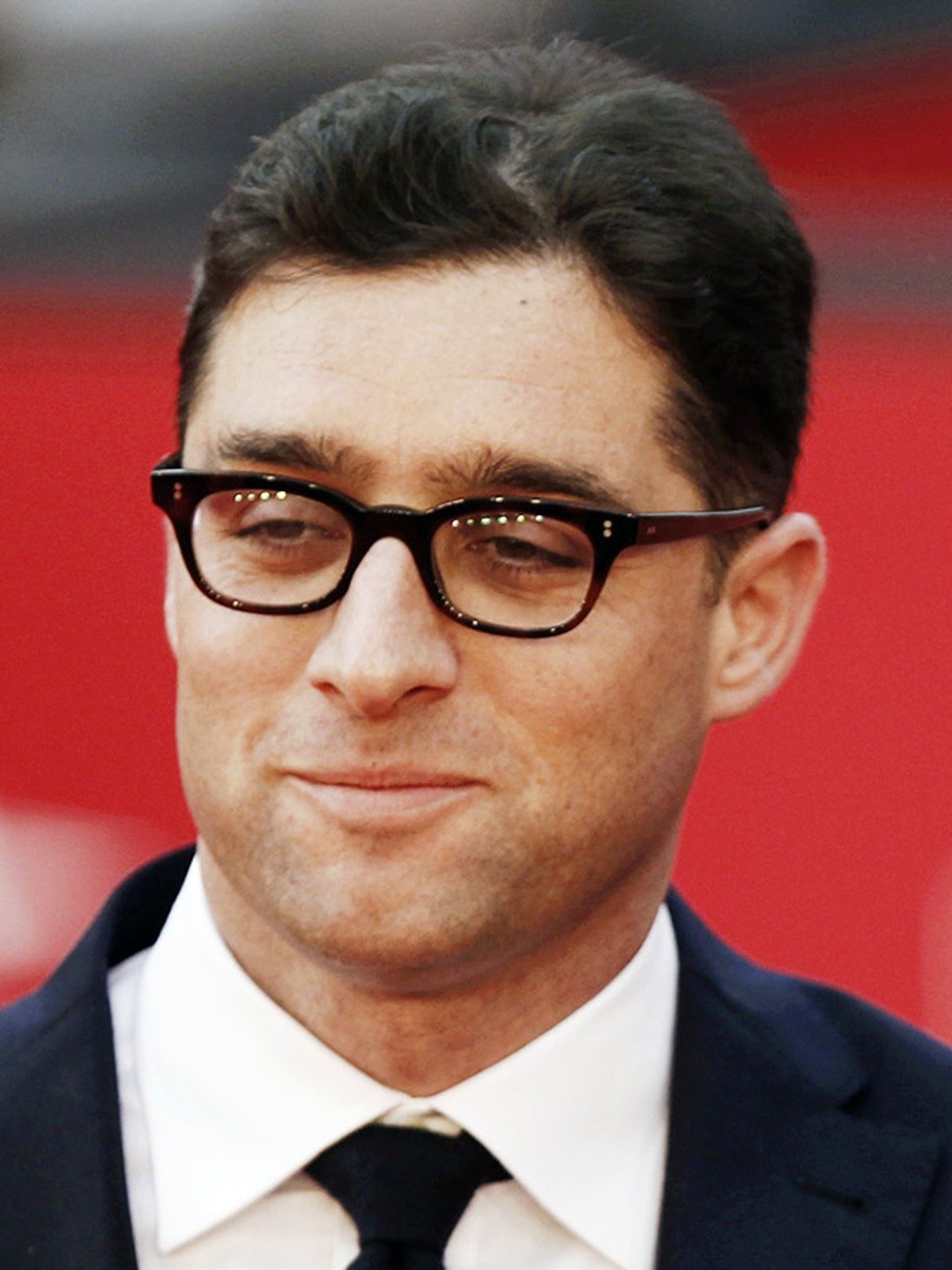 Show all Cast & Crew
News & Interviews for Baby: Season 2
There are no critic reviews yet for Season 2. Keep checking Rotten Tomatoes for updates!
Audience Reviews for Baby: Season 2
I Love Baby so much I believe that this show has many seasons to come. The actors and crew have done a very great job in my opinion on this show.

I felt that many of the characters I felt were bland or overlooked in season 1 had more to their character such as Fabio and Niccolo. I actually liked Fabio's character this season and thought his bromance he had going with Damiano was cute, I also hated Niccolo, which I think is good since I felt nothing towards his character season 1. Although they improved characters I didn't like the way they wrote out Camila's part, I HATED her character this season, she comes back from America and starts acting like a bitch to everyone for no reason. I get she maybe felt betrayed by Chiara but why didn't she do anything when Fabio, her best friend, was being harassed and why pretend to help Chiara just to screw her over, her character was infuriatingly confusing. I also thought they really amped the edginess of the show, Fiore sending a gut to stalk Ludo, Chiara's video, Damiano's issue, the ending with Virginia and Niccolo etc. I ended up liking this season a little more than season 1, but still a show with not much to rave about. It's a good watch if you want drama and like teen shows like Skins, it's not in comparison with how good skins is, I just see it falling in the same category as the show.

The writers still won't let any of the characters be happy for a split second. Despite various plot points seeming to resolve themselves last season things continue to get more superficially dramatic and sordid without much explanation. However the acting is still great and I still enjoy the brooding atmosphere of the show.

Just finished season 2 of Baby and think that once again it is acted, directed and shot beautifully. The two main girls in it (Chiaro and Ludo) give great performances as do most of the rest of the cast. The plot lines work well (at least for me), and although I can see how some people would regard this as exploitative and glamourising of prostitution (although I think 'escorting' is probably more accurate), I would not really agree as it goes on to show the huge problems that this "lifestyle" brings to those involved. Also lets be honest - quite a lot of students do sex work (to help with fees etc) so this is not something just made up for this show. Looking forwards to Season 3.