Bob's Burgers: Season 3
(2012 - 2013)
You might also like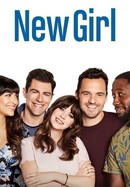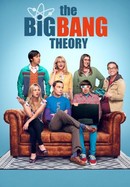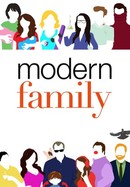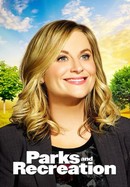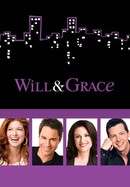 Rate And Review
Bob's Burgers: Season 3 Photos
News & Interviews for Bob's Burgers: Season 3
Audience Reviews for Bob's Burgers: Season 3
Amazing dude cool action good show

This season was when the show started to become amazing from seasons 3-11 this was when it was at its best all the episodes were hilarious, amazing, and cool and fun to watch! I've been re-watching the season for 2 years now and it still doesn't get old!

I've rewatched this show like 50 times. It's so good.

One of adult animations finest series by this point.

in season 3 we see a lot of improvements on the comedy writing and animation, but sometimes the character development could be borderline annoying.

In Season 3, Bob's Burgers' shows the world why it's one of the best animated shows on television, with a great family dynamic and consistently good laughs.

The third season of Bob's Burgers is particularly strong, and it's arguably the year the show found it's voice. Zany and irreverent as ever, but of more merit is that by this year the show has set up it's world for good, with returning characters and episode points. The only great show currently on Fox's Animation Domination block.

hilighy recamend funny and entertaining

The third season of Fox's Bob's Burgers finds it at the show's best, getting to the same entertaining value as other Fox animated shows.

Best season yet! Bob's burgers is almost better than family guy....and family guy is amazing!