Game of Thrones: Season 7
(2017)
You might also like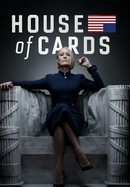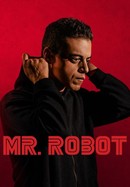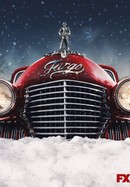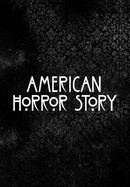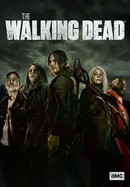 Rate And Review
Game of Thrones: Season 7 Photos
News & Interviews for Game of Thrones: Season 7
Audience Reviews for Game of Thrones: Season 7
Won't give it half a star like the last season but still pretty trash.

Incredible show, at least till it follows the books. After it surpasses the books, problems start. Last season is best not mentioned.

Felt like setup for the next season but still entertaining. Spoilerish: Revealed something that I don't like

The season starts out as a relatively well. The plot progresses faster than ever but it still works for the most part. After the first half though, much falls apart. The writing becomes very contrived, and the show makes use of the cheap tension building and false drama that it critiqued in its earlier seasons. Considering that the show has trained the viewer to expect the characters to die in dire situations it is incredibly jarring to see the amount of "plot armor" they have in the final episodes.

Granted the quality in the rich dialogues and writing that once made Game of Thrones great is now gone, the show makes up to it by having stunning visuals accompanied by great cinematography.

This season exchanges subtle plot progression for bombastic momentum. It's entertaining, but at what cost?

Season 7 was just okay. You could already feel that D&D didn't care anymore. A great show that was ruined by lazy writing.

This Season is most important and reveals the suspense after a great setup and time. The faceoff between Jon and team and White walkers was great to watch .. One of the best episodes made.

Not as good as previous seasons, but still very entertaining. For me, it doesn't pick up until the halfway mark, and Euron is by far one of the most disappointing characters for me. Anytime he is shown on screen is a negative to me.

The seventh season isn't based on any of the ASOIAF books. Disappointing season. Yet another huge step back in the series. They could've used the source materials more, but the end result is still entertaining if frustrating, thanks to great actors, visual eye-candy, and score.