Homeland: Season 8
(2020)
Where to watch
Buy from $1.99
Subscription
Buy from $1.99
Buy from $1.99
You might also like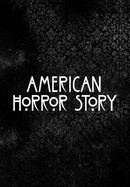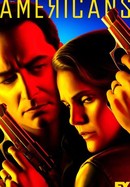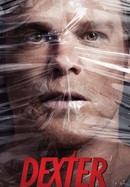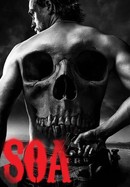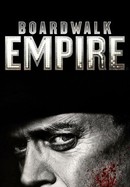 Rate And Review
Homeland: Season 8 Videos
Homeland: Season 8 Photos
News & Interviews for Homeland: Season 8
Audience Reviews for Homeland: Season 8
Good end to a decently done tv show.

Watching this series was an oddly unfamiliar experience for me. By the end of the series, I detested everyone still alive in the main cast while finding the storyline compelling. Sure, there are lots of convenient plot loopholes - a recurring one being how the private homes of top political appointees or the Director of the CIA seem to be a place anyone can just wander into to either plant bugs or carry out an assassination - but it was a wild ride of falls from grace, betrayals, redemption in an endless cycle.

Just, absolutely magnificient

Watched all 8 series of this over the past month of lockdown. Really enjoyed the adventures of crazy Carrie and some of her unintentionally hilarious choices. Plenty of action and intrigue along the way. Very happy to have spent our time with these characters.

Gripping...........................................................................................

I cannot seem to decide if I like or hate the series. Some of the acting (original characters excluded) is so bad, it makes me cringe. The typecasting at times is so exaggerated that is borders on offensive. And the script can be brilliant at times but also complete crap. So what's left to like? The plot! It's mesmerising and the layers and depth of the characters is profound. This way you end up (temporarily) disliking "good guys" and liking "bad guys". All in all I'd claim it's a very good story that has been badly executed a lot of the time. And that's a shame, because the good acting suffers from being associated with the bad.

Great show, consistently good. And series 8 is the best, production, script, locations, acting, all contribute to make this show a must see. I am still to watch the last one tonight ...

Would give it minus stars if I could. Utter twaddle. An insult to the viewer.

The final season of Homeland is as riveting as they come and the most imposing season of them all. The show finished with its most powerful cinematic showdown drawing from the tumultuous father-daughter relationship of Saul and Carrie. The final season really honed in on the concept of the entire show: Peace is such a fragile brainchild of mankind in this chaotic world of ulterior motives and sinister imaginings.