Saturday Night Live: Season 42
(2016 - 2017)
SEASON: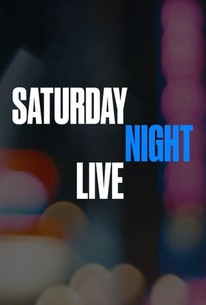 Rate And Review
Tv Season Info
Series 42 of the star studded variety show.
News & Interviews for Saturday Night Live: Season 42
Audience Reviews for Saturday Night Live: Season 42
Greatest late-night show!

SNL has officially gone downhill.From what was once a show that barely had every episode making fun of the president and making politics be funny and sometimes not, to now becoming the anti-trump show has become very boring.I am not saying I love politics that much, but if it is mentioned and used on a late-night comedy show every week,it becomes boring

SNL Season 42 is old-fashioned hit and miss, kind of like an assorted chocolate box, there are horrid sketches and there are good sketches. Speaking of chocolate, I loved the sketch where they turned Putin into the Chocolate Man who wants to apologize for being such a woman-hunting sexual predator...... by offering free chocolate.

So far the season is mediocre with perictably written skits.

They just focus too much on politics and isolate their audience that way. Their humor just isn't original or funny, and the guest appearances seem to be a revolving door of unfunny, political people.

SNL hasn't been funny in 30 years. Why on earth is it still on the air?

Alec Baldwin is amazing as The Groper. When I first saw him, I thought he really was The Groper.

The emperor has no clothes! With the exception of weekend update the show is unwatchable. There are some talented cast members but the writing is painfully unfunny. It is a tough job but the material is VERY weak. Sadly, has not been funny for MANY years.