Schitt's Creek: Season 3
(2017)
You might also like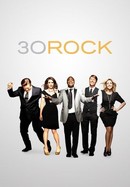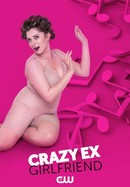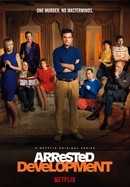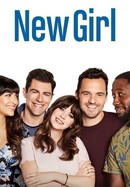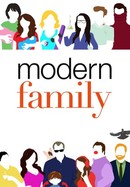 Rate And Review
Schitt's Creek: Season 3 Photos
News & Interviews for Schitt's Creek: Season 3
Audience Reviews for Schitt's Creek: Season 3
When does it become great?

Probably the show's best installment so far, the third season of "Schitt's Creek" brings the humour and the heart that we have come to expect from the series. Catherine O'Hara's Moira provides the most laughs and Annie Murphy's Alexis improved immensely - she is starting to become one of my favorite characters.

The season sold me by Alexis's smile when she sees her Mom singing at her graduation.

The jokes start to repeat in this season. It's getting hard to stay invested.

As good as comedic television can get.

I feel like I'm warming up to this show, but I don't see it as more than 2 1/2 stars. It's just ok, and has some potential, but hasn't realized it yet. They are getting better at bringing the main characters a little closer to earth though

Seasons 1 & 2 were really good. The writing definitely changed for season 3 and the show was just no longer funny. It was actually painful to watch. No more chemistry and the jokes just fell very flat. Some scenes it seemed like they weren't even trying to be funny.

Just isn't funny. There may be a decent joke once per episode, but that is much too long and tedious to wait for. This isn't a drama or a thriller, yet it's painful to watch. The show needs a better comedic director, comedic writer, comedic editor and some comedic actors. It looks like a poor first attempt at making a comedy, with no actual expertise or mastery in comedy. Same review as S1 and 2, since nothing seems to have changed. Wow.

The show matures and finds it's hold as a staple tv show in the comedy genre.