South Park: Season 7
(2003)
Rate And Review
South Park: Season 7 Photos
Tv Season Info
The seventh series of Trey Parker and Matt Stone's animated satire "South Park" doesn't shy away from the program's penchant for tackling controversial subjects. Highlights include "Krazy Kripples," where handicapped members of the town become embroiled in street gangs; "I'm a Little Bit Country," where the townsfolk nearly destroy each other over their different stances on the Iraq War; and the skewering of the "metrosexual" fad in "South Park Is Gay!" The show also addresses religion in the episodes "All About Mormons," "Casa Bonita," and "Christian Rock Hard." Also, Cartman makes a Jennifer Lopez hand puppet that attracts Ben Affleck away from the real Jennifer Lopez.
Cast & Crew






Milan Agnone
Sarah Peterson
Eldridge 'El Hud' Hudson
Crips



Norman Lear
Benjamin Franklin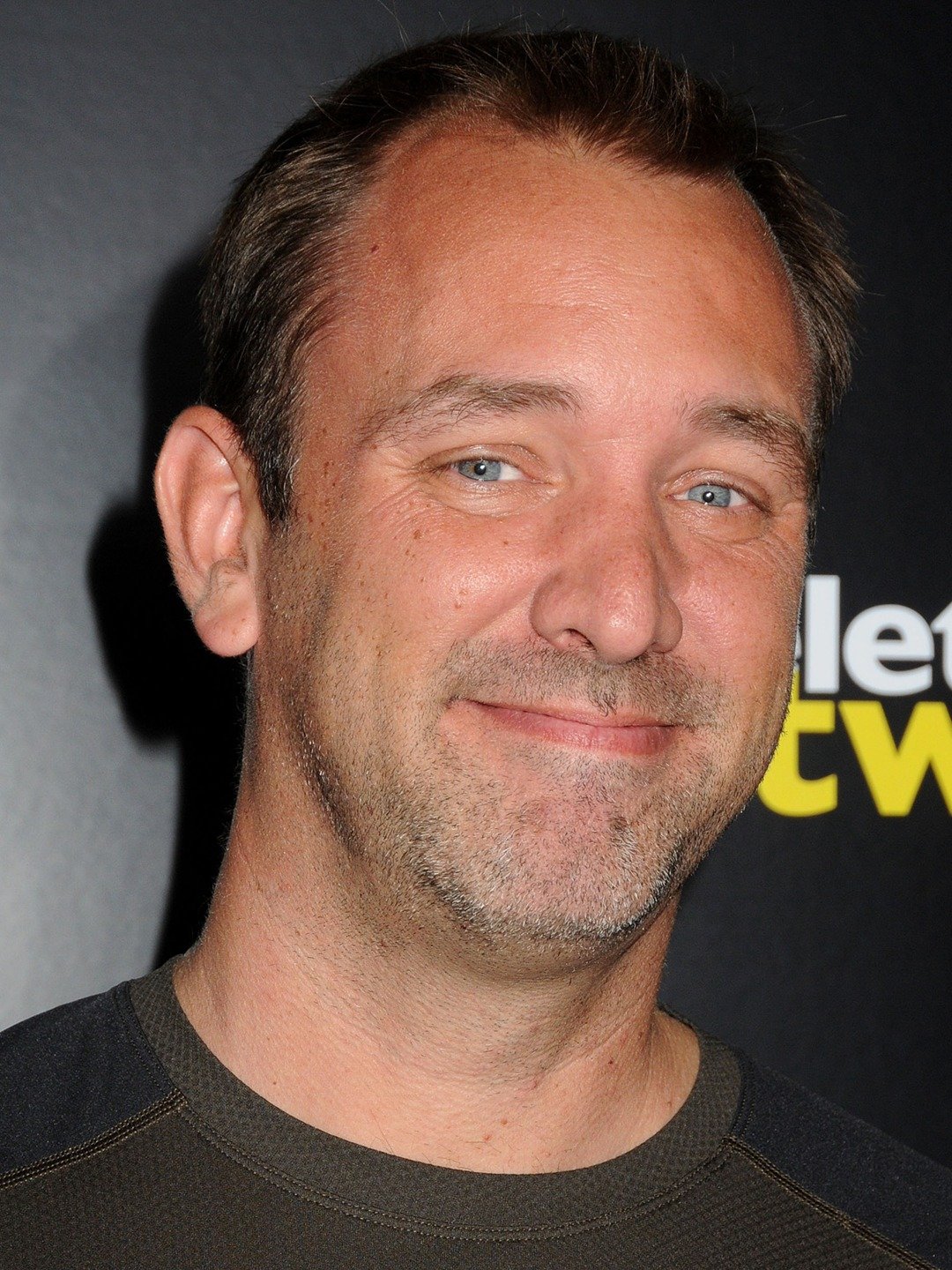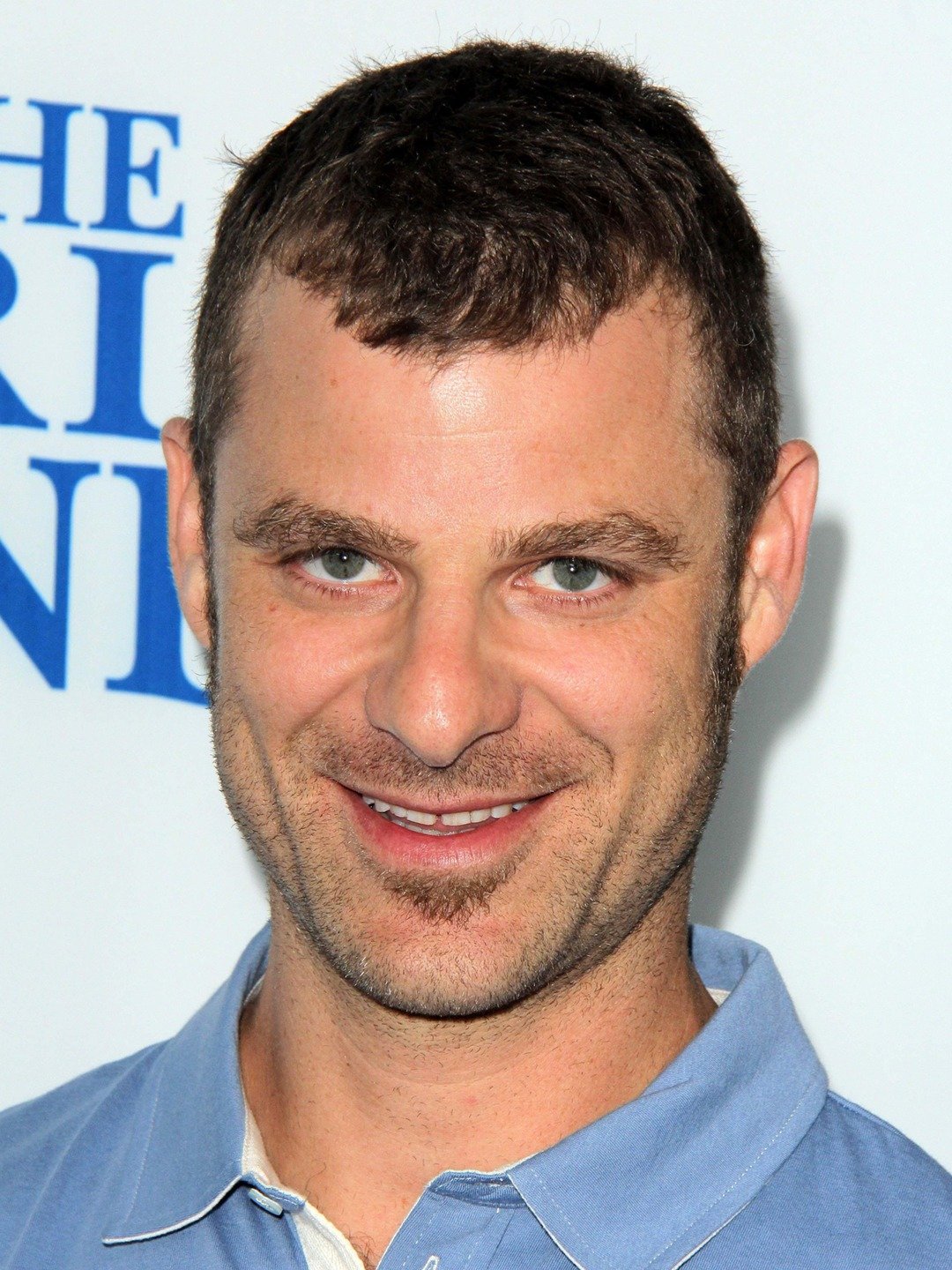 Show all Cast & Crew
All Critics (2) | Top Critics (0) | Fresh (1) | Rotten (1)
There are so many elements that make "Casa Bonita" great... It has so many of the classic South Park tropes that work so well.
"Christmas in Canada" isn't the season's only stinker. "I'm a Little Bit Country" is one of the worst in the series' history.
Audience Reviews for South Park: Season 7
Season 7 continues the show's rise to even greater heights then before, with classic episodes that never cease to entertain - along with the increasingly biting satire.

Jennifer Lopez stole the show this season, a must watch.

A great season, all of the episodes in this season are great.

This was awesome and the best season yet

loved all of the episodes this season

Season 7 of South Park has some weaker episodes of the fifteen there are, but the ones that are good are fantastic and really memorable. Following his resurrection at the end of Season Six, Kenny rejoins the series as a main character. It is noticeable however that he has far less dialogue and importance, same with Chef who only plays a part in the first episode which is really sad as he's one of my favorite characters of the show. Overall, it is a very good season but lacking when compared to the previous three seasons. It has some classic episodes including "Casa Bonita", "Cancelled", "Raisins", "Christian Rock Hard", "All About Mormons" and "Fat Butt and Pancake Head" with all of these belonging on the all-time greatest episode lists. Yes, some episodes are not as good and it is not the most even season, but it still has many hilarious parts and it perfectly mixes social commentary with great character moments. Best Episode: Casa Bonita Worst Episode: Red Man's Greed

Season 7 was a serious bump in creativity for the show, and the episodes seemed much lazier and more reliant on dead cliches, and seemed to resort to tragic heart-breaking ways Just to make up for the scarcity of creativity that's hit this season. The only episode I could enjoy out of this season was "Christian Rock Hard", I found "Casa Bonita", "South Park Is Gay!", "It's Christmas in Canada" and "Grey Dawn" horrendously lazy and derivative of classic stories such as Red Dawn and Wizard of Oz.

Not quite as good as South Park can be on its best streak, there's a few ehh episodes, but it's still very good.