South Park: Season 13
(2009)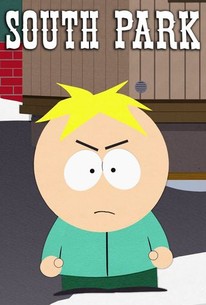 Where to watch
Buy from $1.99
Buy from $1.99
Subscription
Buy from $1.99
You might also like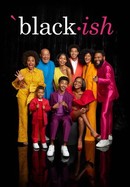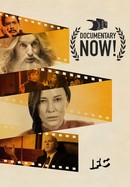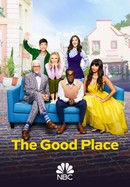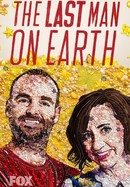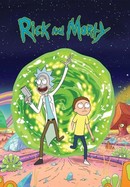 Rate And Review
South Park: Season 13 Photos
Audience Reviews for South Park: Season 13
It's funny, and it never gets old. 5/5

Another funny and smart one! Imagine giving birth to a master peace every week for 13 years. I respect them for not yet having turned into dickheads.

A great season with great episodes.

What will I do when I am done with this

I just really want hell of a lot of movies of this

this show continues to comment on our society while being hilarious.

Yet another great South Park Season the tenth in a row now. "The Ring" and "The Coon" are both fantastic to start off the season and "Margaritaville" even won South Park its fourth Emmy Award. Season 13 is very funny and has tons of great character moments absolute highlights of the season in my opinion were "Fishsticks" and "Dances With Smurfs" The first is great for making fun of kanye west and the latter is just another great Cartman Vs. Wendy episode with plenty of laugh out loud moments because of how hilarious Cartman is. Best Episode: "Dances With Smurfs" Worst Episode: "Pinewood Derby"

More mixed then previous seasons, South Park Season 13 is still a strong season overall with some truly outstanding episodes that ranks among South Park's best.

There were some great episodes this season including The Coon, Dances with Smurfs. But other episodes were quite disappointing like Whale Whores and Pinewood Derby.