South Park: Season 14
(2010)
Where to watch
Buy from $1.99
Buy from $1.99
Subscription
Buy from $1.99
You might also like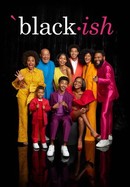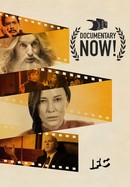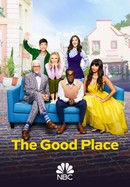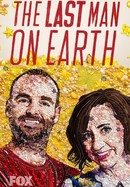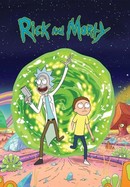 Rate And Review
South Park: Season 14 Photos
Audience Reviews for South Park: Season 14
A great season! I even kinda liked the Towelie episode this time.

South Park itself is full of clever satire and humor

A very good season, but has one ok episode.

Absolutely great season like the others

No way this could be done

While I love the KFC episode, The coon trilogy and the 200th episode 2 parter. Season 14 is just among one of my least favorite seasons of this brilliant show. Now most of the episodes are good but they're just really lacking compared to previous seasons even though some are great like "Medicinal Fried Chicken" Is one of the funniest of all time "200 and 201" is a brilliant experiment evn though I am mad at Comedy Central for bleeping out that speech of Kyle at the end especially after knowing what it said I just think there was no reason at all to bleep it all out but yeah that isn't South Park's fault. And "The Coon Trilogy" while not the best South Park trilogy is still an amazing trilogy with many great character moments and fun alter ego's Kenny is terrific in this as are the the comic book scenes which are just really cool. But there is some bad here obviously "Crippled Summer" being the worst episode of the season while Nathan And Mimsy and the handicapped boys are entertaining Towelie just ruins the episode in my opinion, every other episode not mentioned is Fine but not as good and funny as South Park episodes usually are. So in the end I'd say it's a flawed but good season because the characters are just so damn funny and fun Randy and Cartman especially. Best Episode: The Coon Trilogy Worst Episode: "Crippled Summer"

A return to form for South Park, Season 14 brings great multi-episode storylines while also dealing with even more controversial issues then before - and having a field day with them.

I love the parodies, though not as good as the other seasons, the superhero arc was hilarious.

There's no arguing that South Park is ambitious, but it's just not that funny.