The End of the F...ing World: Season 1
(2017)
You might also like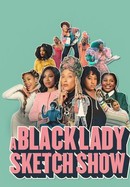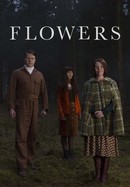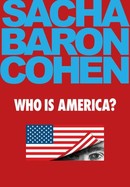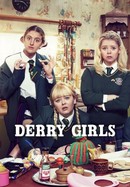 Rate And Review
The End of the F...ing World: Season 1 Photos
News & Interviews for The End of the F...ing World: Season 1
Audience Reviews for The End of the F...ing World: Season 1
This show is so well crafted. If you want a unique and well-written tv show to watch, look no further! Initially, the characters are unlikeable, yet they make rash and quirky decisions throughout the film that oddly creates a growing adoration. I highly recommend this show. It is a quick watch and is very witty.

Well-acted, exciting and bold. TEOTFW offers a unpredictable runaway of love and trauma.

Cute, funny, sweet, twisted, weird. I love the 2 main characters and really liked the show

Really was one of the best series of netflix in history ❤️

This show delivers on so many levels. Based on Charles Forsman's extremely dark graphic novel, this Channel 4 teen dramedy, while much less dark than its source material, expands on the premise and plot to make an overall heartwarming (yet fucked up) story. British settings in TV are often gloomy, and this really works in The End of the Fucking World's favour, creating bleak and empty tones which give a powerful message - that love and prosperity can be found even in the darkest of times. This along with our two main protagonists - self-proclaimed psychopath James and snappy teen Alyssa - being explored to such an extent that the audience is able to empathise with the killer, makes a show that will keep you invested for days, all wrapped up in a stellar acoustic soundtrack.

I like the series, the turn of james being a psychopath and all that, but why did they have to include him killing kittens

Funny and unique with characters that are odd but weirdly relatable. The acting was great, the plot was decent, and the pacing of each 20 minute episode was well done. The cinematography, visual effects, and soundtrack were all solid.

James and Allysa, their performances are right and their chemistry works. this is a wonderful black comedy.

I loved It, I binged it all in one day. This has to be my new favorite show. James transformation from psychotic maniac to a soft protecting normal dude is so smooth and good. It was funny, climactic, and dramatic.

It is a comedy. But it is not fun.