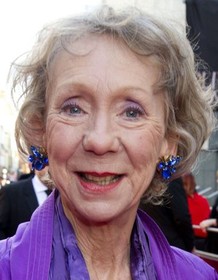 Marcia Warren
Highest Rated: 70% Mrs. Palfrey at the Claremont (2005)
Lowest Rated: 14% Unconditional Love (2002)
Birthday: Nov 26, 1943
Birthplace: Watford, Hertfordshire, England, UK
Marcia Warren built quite a career for herself as a vibrant source of comedy, starring in many films throughout her Hollywood career. Warren started her entertainment career by acting in comedies like "Don't Get Me Started" (1993) with Trevor Eve and Steven Waddington. She also appeared in the TV movie "Unconditional Love (New Line)" (Starz, 2002). Her film career continued throughout the early 2000s in productions like the Sally Phillips comedy "Gladiatress" (2003) and the Joan Plowright dramatic adaptation "Mrs. Palfrey at the Claremont" (2005). She also landed a role in the miniseries "Twenty Thousand Streets Under the Sky" (2004-05). She also worked in television around this time, including a part on "Murder in Suburbia" (ITV 1, 2003-05). More recently, she continued to act in the Jason Merrells drama "The Jealous God" (2005), "Lady Godiva" (2008) and "Leap Year" (2010). She held additional roles in television including a part on "Clatterford" (BBC, 2006-07). Most recently, Warren acted on "Vicious" (PBS, 2013-15).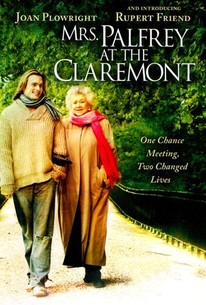 Mrs. Palfrey at the Claremont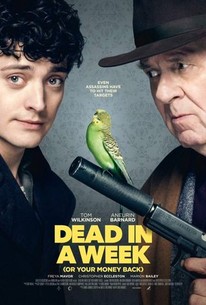 Dead in a Week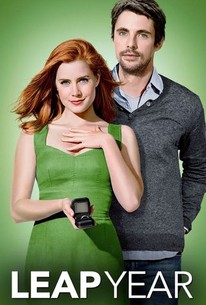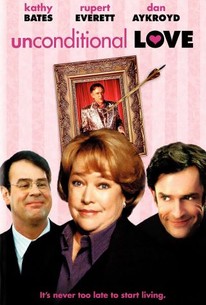 Photos
ABSOLUTELY FABULOUS: THE MOVIE, FROM LEFT: JENNIFER SAUNDERS, MARCIA WARREN, JOANNA LUMLEY, 2016. PH: DAVID APPLEBY/TM & COPYRIGHT © FOX SEARCHLIGHT PICTURES. ALL RIGHTS RESERVED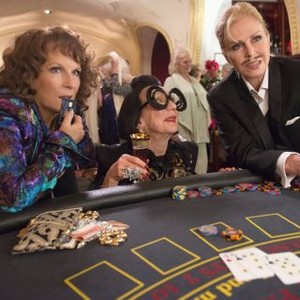 ABSOLUTELY FABULOUS: THE MOVIE, from left: Joanna Lumley, Marcia Warren, Jennifer Saunders, 2016. ph: David Appleby/TM & copyright © Fox Searchlight Pictures. All rights reserved.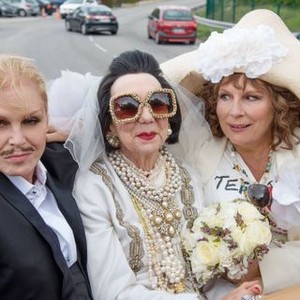 Skip to Quotes