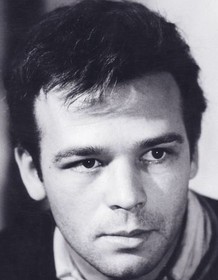 Renato Salvatori
Highest Rated: 94% Z (1969)
Lowest Rated: 46% Luna (1979)
Birthday: Mar 20, 1933
Birthplace: Seravezza, Lucca, Italy
Although he started out playing handsome juveniles, Renato Salvatori became one of Italian cinema's most prominent character actors in the 1960s. It was Salvatori's collaboration with such notable Italian directors as Luchino Visconti, Roberto Rossellini, and Vittorio De Sica that transformed his onscreen persona. In 1960's "Rocco and His Brothers," which was directed by Visconti, Salvatori played one of his most grim dramatic roles ever on screen--a boxer-turned-criminal who viciously rapes a prostitute, played by the French actress Annie Girardot. The film, a now classic example of Italian neorealist cinema, particularly for its open-ended conclusion, helped launch both Salvatori and Girardot into prominence among European movie audiences. Salvatori and Girardot fell in love on the set of "Rocco and His Brothers," in sharp contrast to their on-camera relationship, and married shortly after the film debuted. Salvatori made his final film in 1981, "The Tragedy of a Ridiculous Man," before dying of cirrhosis of the liver in 1988.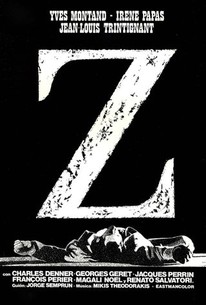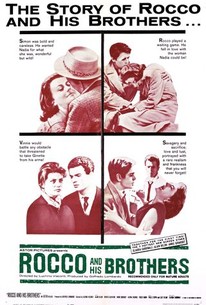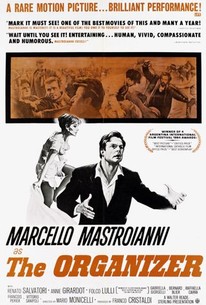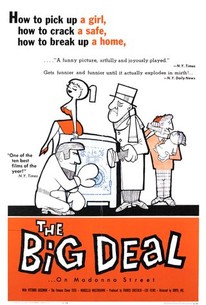 Big Deal on Madonna Street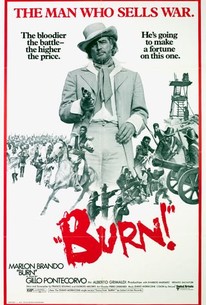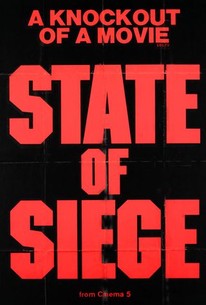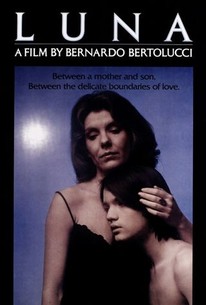 Photos
BIG DEAL ON MADONNA STREET, Renato Salvatori, Vittorio Gassman, Carla Gravina, 1958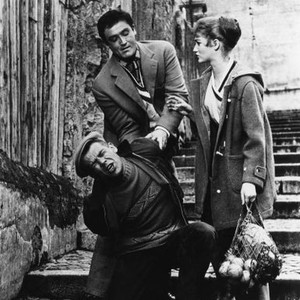 ROCCO AND HIS BROTHERS, Renato Salvatori, Alain Delon, Corrado Pani, 1960.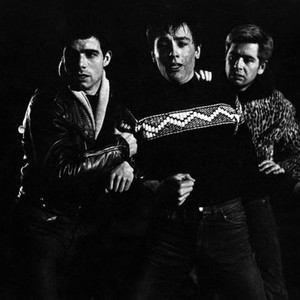 ROCCO AND HIS BROTHERS, Annie Girardot, Renato Salvatori, 1960.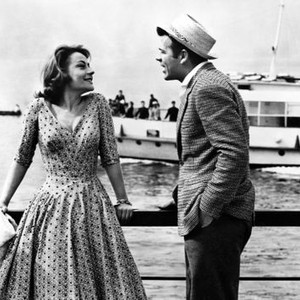 BIG DEAL ON MADONNA STREET, Carla Gravina, Renato Salvatori, Tiberio Murgia, 1958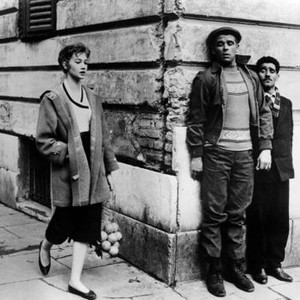 ROCCO AND HIS BROTHERS, Annie Girardot, Renato Salvatori, 1960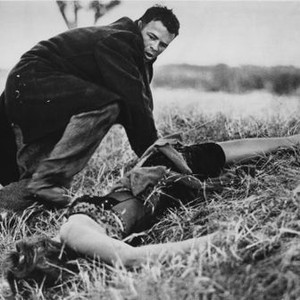 THE LIGHT AT THE EDGE OF THE WORLD, Renato Salvatori, 1971