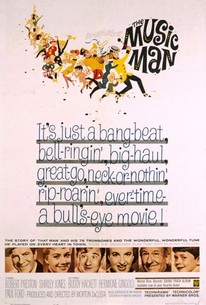 The Music Man
1962, Musical/Comedy, 2h 31m
18 Reviews
25,000+ Ratings
Where to watch The Music Man
Rent/buy
Rent/buy
Rent/buy
Rent The Music Man on Vudu, Apple TV, Amazon Prime Video, or buy it on Vudu, Apple TV, Amazon Prime Video.
Rate And Review
The Music Man Photos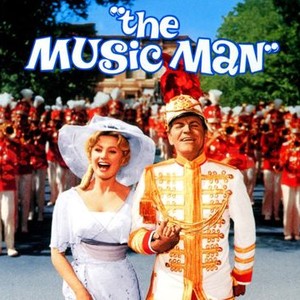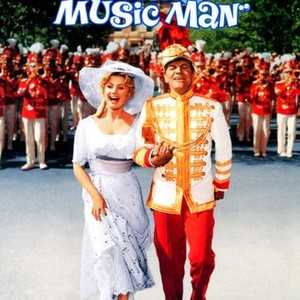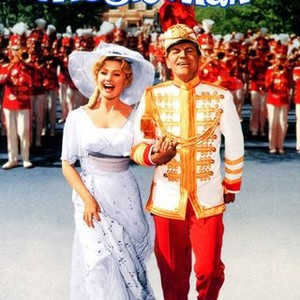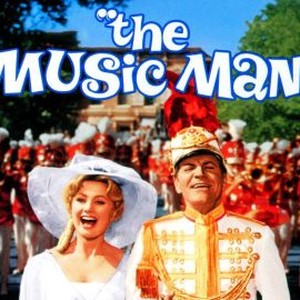 The Music Man (1962)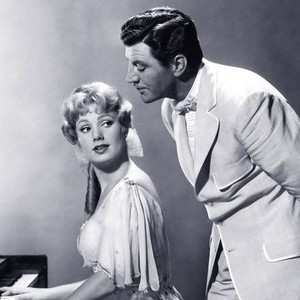 The Music Man (1962)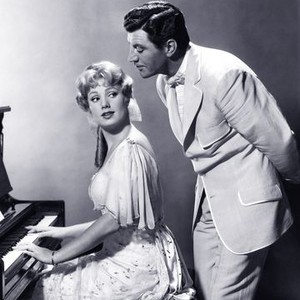 The Music Man (1962)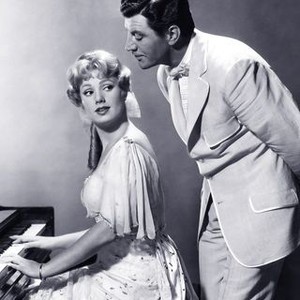 The Music Man (1962)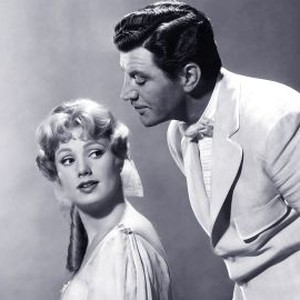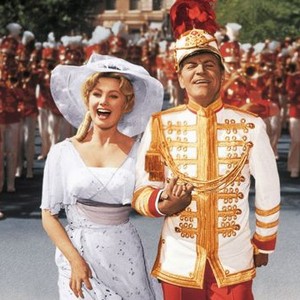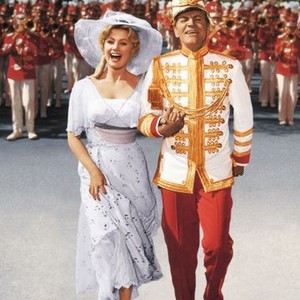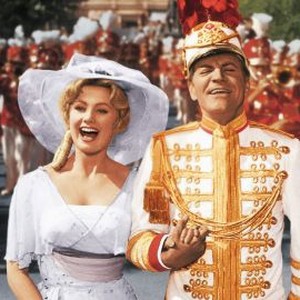 The Music Man (1962)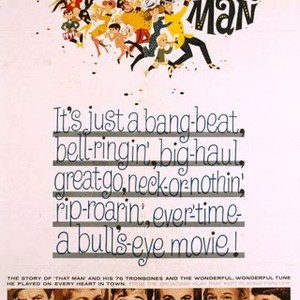 Movie Info
When Harold Hill, a traveling con man, arrives in River City, he convinces the locals to start a band by purchasing the uniforms and instruments from him. His intention is to flee as soon as he receives the money. Librarian Marian Paroo suspects Harold is a fraud but holds her tongue since her moody brother, Winthrop, is excited about the band. As Harold begins to develop feelings for Marian, he faces a difficult decision about skipping town.
Audience Reviews for The Music Man
A con man comes to a small town to form a Boys' Band, but he falls in love with the local librarian. They simply don't make films with this kind of energy any more, which is a good and bad thing. The Music Man, if written today, would more fully explore the ethical questions associated with protagonist Harold Hill's profession, which is appropriate, but Hill's charm in the person of Robert Preston is infectious and fun and makes all ethical quandaries seem like departures from the fun. All of the musical numbers are scat-style super, and the production design shows of the choreography and high-scale - a scale so high that we wonder where all these people come from. Overall, The Music Man defies logic and modern story-telling, but that doesn't mean it doesn't have its charm.

While it's often associated with sub par high school and community theatre productions, "The Music Man" can work really well if it's done right and this film adaption is the best example of that. It's success is probably due to the fact that just about everyone who crafted the original Broadway productions worked on it. Although the most important element was keeping Robert Preston as the lead (like Brando in "A Streetcar Named Desire", its the perfect marriage between performer and role) because no one else could have and still hasn't played this part so well.

My favourite musical has the ever so delightful Robert Preston who seems to have been typecast into this role as the slippery Harold Hill. His emotions throughout the film are genuine however. It remains a treat that ages tremendously well thanks to the nostalgia card.

One of a kind film. It really showed what music can do to people.
See Details