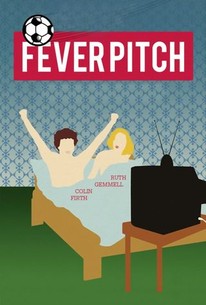 Fever Pitch
1997, Romance/Comedy, 1h 42m
16 Reviews
10,000+ Ratings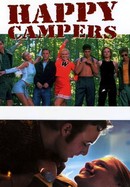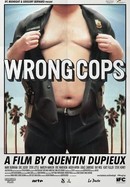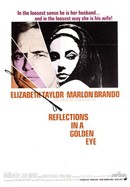 Reflections in a Golden Eye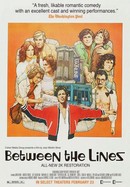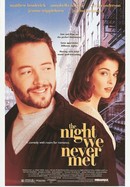 Where to watch Fever Pitch
Rent/buy
Free
Rent/buy
Rent/buy
Rent Fever Pitch on Apple TV, Amazon Prime Video, Vudu, or buy it on Apple TV, Amazon Prime Video, Vudu.
Rate And Review
Fever Pitch Photos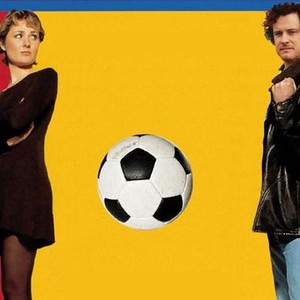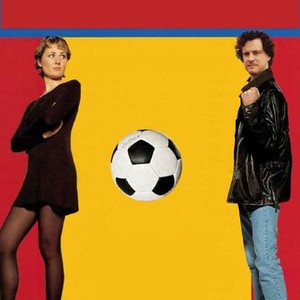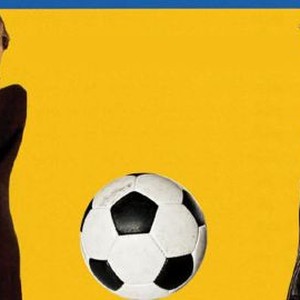 Fever Pitch (1997)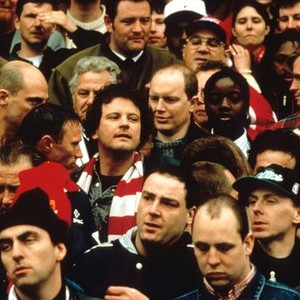 Fever Pitch (1997)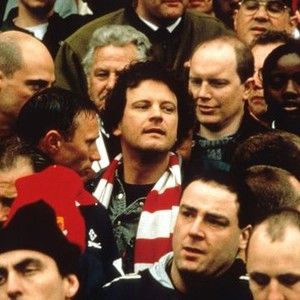 Fever Pitch (1997)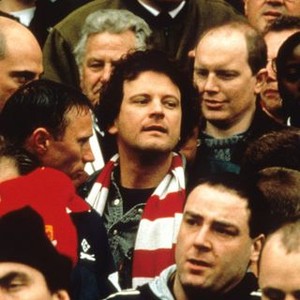 Fever Pitch (1997)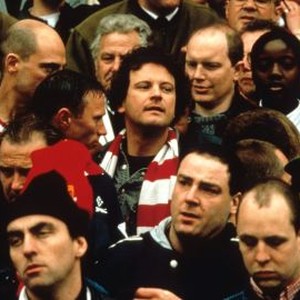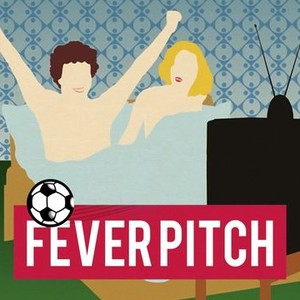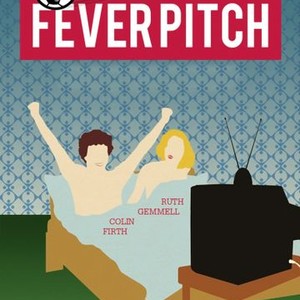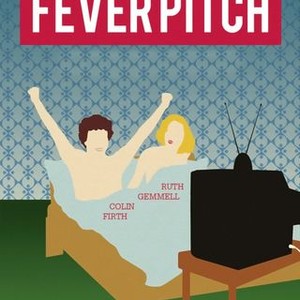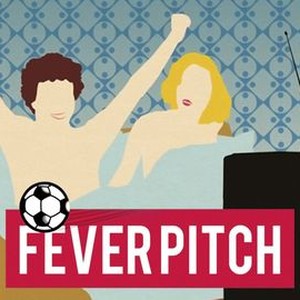 Fever Pitch (1997)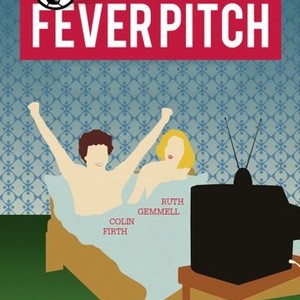 Fever Pitch (1997)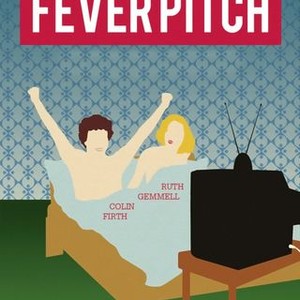 Movie Info
A teacher (Colin Firth), obsessed with soccer and a team that hasn't won a league cup in 18 years, begins a shaky relationship.
Rating: R

Genre: Romance, Comedy

Original Language: English (United Kingdom)

Director: David Evans

Producer: Amanda Posey

Writer: Nick Hornby

Release Date (Theaters): original

Release Date (Streaming):

Box Office (Gross USA): $113.4K

Runtime:

Distributor: Trimark Pictures

Production Co: Trimark

Sound Mix: Surround
Audience Reviews for Fever Pitch
For those who aren't aware of this, either because they haven't seen it or because they viewed the American version of Fever Pitch (known as The Perfect Catch) in the UK which was a film based on Nick Hornby's autobiography, Fever Pitch, this is the original film version of the book. At the start of the film, Paul Ashworth is an English teacher at a London high school with a passion for only one thing in life, football (soccer)... specifically Arsenal FC. His life revolves around the English football season from August to May with a brief respite, interrupted only with the arrival of the next season's fixture list. Upsetting his well ordered "apple cart" is the arrival of supply teacher Sarah Hughes who, after some initial sniping because she doesn't see the point of football, starts a relationship beyond that of colleagues. Throughout the film, you are guided through Paul's life alongside the backdrop of Arsenal's 1989 Championship winning season through issues such as the ups and downs of Paul and Sarah's relationship, Sarah's opinion of Paul's apparently "yobbish" behaviour and his lack of empathy with matters other than football, and other bumps in the road such as an unplanned pregnancy. Colin Firth is brilliant as Paul. I know the phrase "shambling elegance" is often used, but in this role you believe this phrase all the way from his scruffy, curly hairstyle all the way to his Arsenal boxer shorts. His performance helps you believe that when everything is going alright with Arsenal, everything is alright with the world and when Arsenal are rubbish, so is Paul's life. Ruth Gemmell matches Firth in a note perfect performance as Sarah. She embodies the role of a person who doesn't understand Paul's obsession with football and, at times, frankly doesn't care. Gemmell perfectly pitches the frustration to a level where you neither pick one character's side or the other. The supporting cast is also of a high quality, most notably Mark Strong and Holly Aird as Paul and Sarah's respective friends, Neil Pearson as the younger Paul's father, Lorraine Ashbourne as Paul's mother and a great cameo by Stephen Rea as a member of Paul's disastrous promotion board panel. The direction by David Evans makes for a vibrant film which allied with Nick Hornby's screenplay is a great portrait of obsession, not only for football but for anything, and in some ways is a life affirming film. The film is light hearted as opposed to comedic and is sensitive in issues such as the off-screen portrayal of the Hillsborough tragedy. The soundtrack is also a winner mixing a score soundtrack by Boo Hewerdine and Neil MacColl with tracks of the time from artists such as The La's, Fine Young Cannibals, Van Morrison and Harry J All Stars. If you're looking for a rom-com on this subject, I would recommend the American version of Fever Pitch (a film that I also like). However, if you're after a well paced, well produced comedy drama relationships, obsession and how life experiences can shape a person, give this film a try.

This is a classic & romantic story by Nick Hornby. Its about a teacher who is obsessed with football and when he falls in love with this woman, he believes that he can keep his obsession during this relationship without any conflicts. This is a charming story about love and sacrifices. I thought the acting was very good and believable. Definetely one to watch if you're in to romatic comedy movies.

Thank God I didn't see that garbage American version of this film. This is the real dead involving Arsenal my favourite football club. Perhaps the passion for a team is over played but I can understand that passion...not to get in the way of a relationship however :)

Great romantic comedy involving a man, a woman and Arsenal. The reason this film succeeds is in showing both sides. So we see how sad it is to become obsessed with something and for that to run and influence your entire life, but it also then shows how magical it can be to get behind a team and to be there when they overcome the odds and win.
See Details