Morgan!
1966, Comedy, 1h 37m
19 Reviews
1,000+ Ratings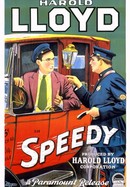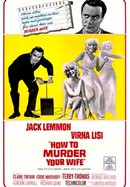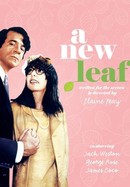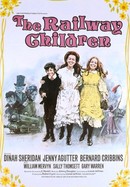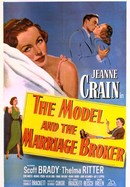 The Model and the Marriage Broker
Rate And Review
Movie Info
Volatile artist Morgan Delt (David Warner) returns to London after having been institutionalized, hoping to reconcile with his wife, Leonie (Vanessa Redgrave). When he learns she is leaving him for art dealer Charles Napier (Robert Stephens), Morgan is determined to win her back. While stalking Leonie, Morgan becomes obsessed with Marxism and gorillas. In his new monkey costume, the artist begins a campaign of harassment against Leonie and Charles.
Audience Reviews for Morgan!
It is a cult favourite from the sixties but I find the humour to be dated with a bit of a superficial feel to the case of the mentally disturbed.

Marvelously twisted, "Morgan: A Suitable Case for Treatment" is a tale of a boyish eccentric (David Warner) who's oddly consumed with three subjects: his estranged wife Leonie (Oscar-nominated Vanessa Redgrave), jungle beasts and communism. He adds hammer-and-sickle emblems wherever he can, can't help associating random human behavior with similar animal activity and intensely plots to win back Leonie's love. None of these obsessions draw him much favor, however, and his artist's temperament begins to cross the line between whimsy and genuine dementia. Much of the film's charm derives from the playful chemistry between Morgan and Leonie -- Leonie is resolved to drop him for her own good, but also can't hide her delight at his uninhibited, daredevil mischief. Redgrave perfectly captures these mixed feelings in her first major role, while also managing to be exquisitely sexy. Otherwise, Morgan's courtship hijinks -- typically involving him sabotaging the flat Leonie shares with her uptight new fiance Charles (Robert Stephens) -- are lots of fun. In one of the wildest scenes, Morgan rigs the apartment with loudspeakers to blast music and sound effects as the couple start to make love. "Morgan"'s New Wave affectations and washed-out, black-and-white cinematography are somewhat dated (it looks even older than it is), but this is one of the decade's great cult movies.
See Details