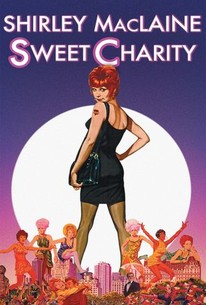 Sweet Charity
1969, Musical, 2h 34m
7 Reviews
5,000+ Ratings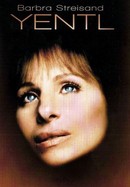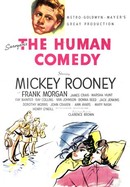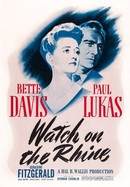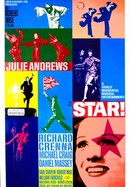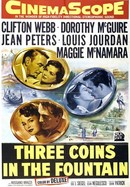 Three Coins in the Fountain
Rate And Review
Movie Info
Charity Hope Valentine (Shirley MacLaine) always tries to look on the bright side of life, despite working in a rundown dance hall and contending with a seemingly endless run of bad dates. Determined to find love, Charity falls for suave actor Vittorio Vidal (Ricardo Montalban), but their romance is all too brief. However, when Charity finds herself stuck in an elevator with the reserved Oscar Lindquist (John McMartin), it turns out that she may have finally met her match.
Audience Reviews for Sweet Charity
As it's Fosse's first serious attempt at a movie, some things are a little sloppy but for the most part it's enjoyably weird. Most of the musical numbers are exceptionally staged (Especially "Rhythm of Life" and "Hey Big Spender") and it's good that they got to keep the bitter sweet ending of the stage show.

The music is great, and the dancing is fantastic (whatelse for Bob Fosse!) but the story...meh...I dont I think it was just the ending...Shirley Maclaine isnt bad, But this movie did get pretty long. Buy the soundtrack, watch the dances on YouTube and save a couple of hours.

I was looking forward to this and I give it 2 stars for Shirley MacLaine but it didn't come off well as a movie and I hated how badly dubbed the musical numbers were. If they remade this now, I would be very happy. There is a lot of potential here.

I dislike most garish musicals and Fosse thrives on them. Sometimes I think Shirley Maclaine is adorable but most of the time I found her really annoying. "Hey Big Spender" is a solid Fosse number but I have seen better and it is really is too long. The entire movie is too long.
See Details