Sammy Davis Jr.
Highest Rated: 86% Sweet Charity (1969)
Lowest Rated: 13% Cannonball Run II (1984)
Birthday: Dec 8, 1925
Birthplace: Harlem, New York, USA
Widely regarded as one of the greatest showmen of the 20th century, entertainment legend Sammy Davis, Jr. boasted an astounding career that, quite literally, spanned a lifetime. Performing with his vaudevillian father from the age of three, Davis honed his craft as a singer, dancer, musician, impressionist and comedian as one-third of the Will Mastin Trio, prior to breaking out as a popular solo act in the early 1950s. He overcame the obstacles of racism and personal tragedies, such as the loss of his left eye, to become one of the most successful mainstream performers of his day. As a founding member of Frank Sinatra's "Rat Pack," he sold out shows in Las Vegas and appeared in hit films like "Ocean's Eleven" (1960). For decades, Davis was also a constant radio presence, with such hit singles as "I've Gotta Be Me" and "The Candy Man." He conquered Broadway in the acclaimed production "Golden Boy," and even in his later years, still attract sold out crowds during a 1988 world tour with his old partners in crime, Sinatra and Dean Martin. Although taken by cancer at the relatively young age of 64, Sammy Davis, Jr. remained a timeless source of joy, fascination and inspiration for generations of fans to come.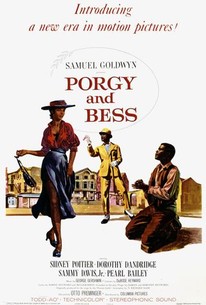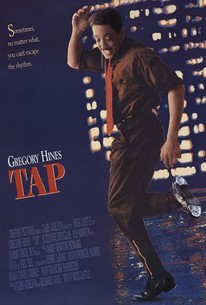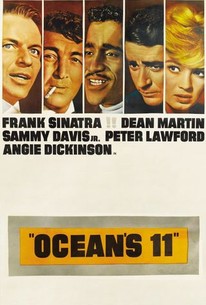 Robin and the Seven Hoods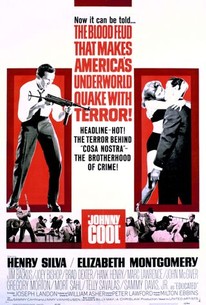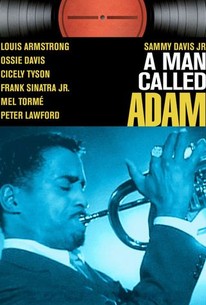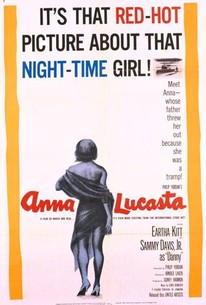 Skip to Quotes