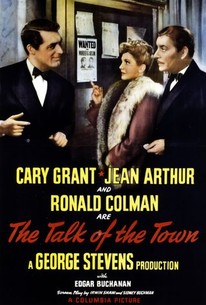 The Talk of the Town
1942, Comedy, 1h 58m
17 Reviews
2,500+ Ratings
Where to watch The Talk of the Town
Rent/buy
Rent/buy
Rent/buy
Rent The Talk of the Town on Amazon Prime Video, Vudu, Apple TV, or buy it on Amazon Prime Video, Vudu, Apple TV.
Rate And Review
The Talk of the Town Photos
The Talk of the Town (1942)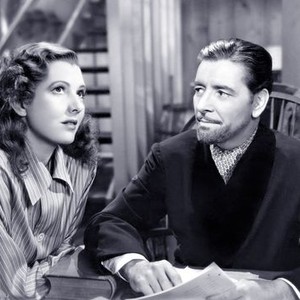 The Talk of the Town (1942)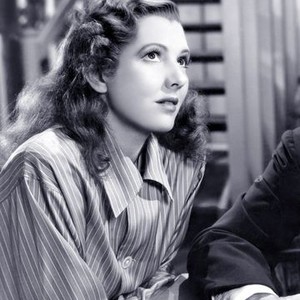 The Talk of the Town (1942)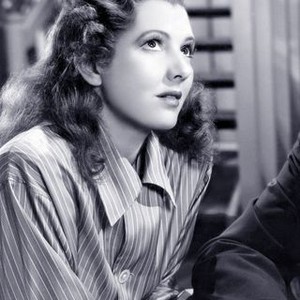 The Talk of the Town (1942)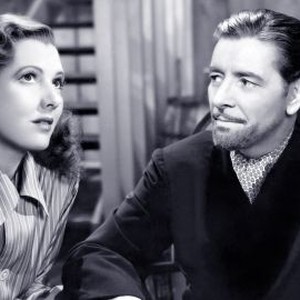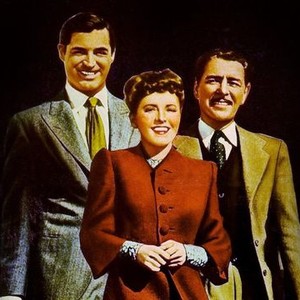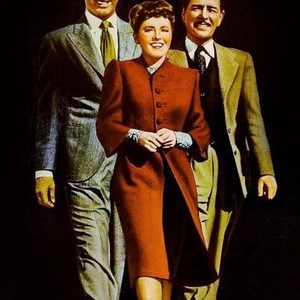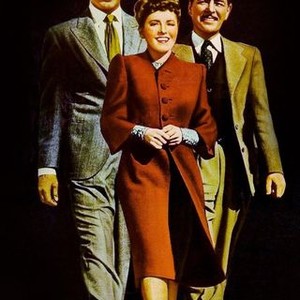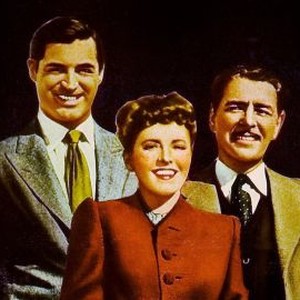 The Talk of the Town (1942)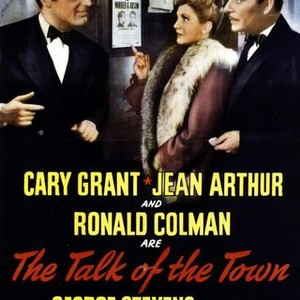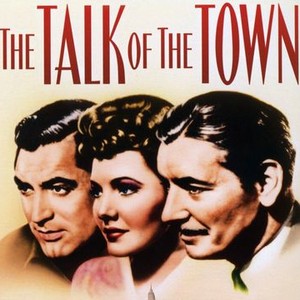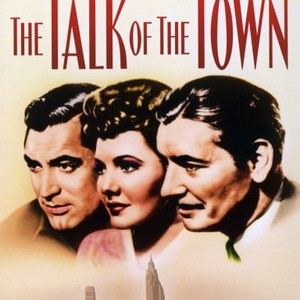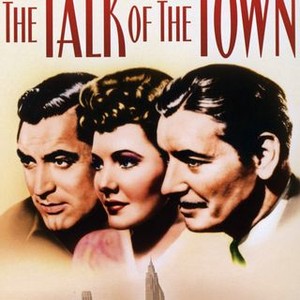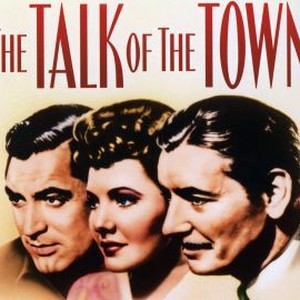 Movie Info
Leopold Dilg (Cary Grant), who was wrongfully convicted of arson, manages to escape from prison. While on the lam, he finds the home of Nora Shelley (Jean Arthur), an old friend from school for whom he harbors a secret affection. Nora believes in Dilg's innocence and lets him pose as her landscaper; meanwhile, Professor Lightcap (Ronald Colman), a legal expert, has just begun renting a room in Nora's home. Lightcap, like Dilg, also has eyes for Nora, leading to a series of comic misadventures.
Genre: Comedy

Original Language: English

Director: George Stevens

Producer: George Stevens

Release Date (Theaters): original

Release Date (Streaming):

Runtime:

Production Co: Columbia Pictures Corporation
Audience Reviews for The Talk of the Town
A strong cast with two leading men, comedic moments, and intelligent commentary on justice in America all make this a very good film. Cary Grant is a man in jail in a small town on trumped up arson charges, and Ronald Colman is an eminent legal mind who is just arriving there to work on a book. Grant escapes to the home of his old friend Jean Arthur, and Colman shows up the same night to begin renting it from her. Grant is hidden away in the attic for awhile, but soon strikes up a friendship with Colman while pretending to be Arthur's gardener, and the pair engage in some interesting debates on justice and the law. Colman represents the viewpoint of the dispassionate letter of the law, while Grant cautions that such thought is too idealistic for the way justice is often administered. As a mob has been whipped up into a frenzy against him by the local corrupt businessman whose factory burned down, he ought to know. Grant and Colman are given equal chance to charm us and shine, and they do. Arthur more than keeps up them, delivering her lines so naturally, and she's delightful. The film keeps us guessing as to who she may end up with, as both men are attractive in their own way. I loved seeing a little bit of darkness and danger in Grant here, as well as moments of charm, such as when he widens his eye and assures Arthur that they won't recognize him from the photograph on a Wanted poster, because they hadn't captured his spirit. The film gets a little heavy-handed in some of its messaging as the film plays out, but I was swayed by just how relevant it is in the times of today's populism. The danger of the mob being manipulated by someone who is corrupt (how can one not think of 'lock her up' while watching that today?), the danger of rushing to judgment instead of listening to the facts and the evidence, and the need to fight for principles were certainly appropriate in 1942, but they're also timeless. Rex Ingram is strong as Colman's servant, including a moment where he gets choked up watching Colman shave off his beard. It seemed a rather odd to me at the time, but since it means Colman is going to fight for justice in this particular case, going against the mob, it may be that Ingram relates this to countless mobs lynching African-Americans, with no one standing up for them. The film has a few moments where you have to suspend disbelief, but I enjoyed it for its intelligence, and added dimension to what otherwise would have been a standard comedy or romantic comedy. It's a film that will charm you one moment, and make you think the next, and that's not bad. Here's a quote from Colman's speech to the mob: "This is your law and your finest possession - it makes you free men in a free country. Why have you come here to destroy it? If you know what's good for you, take those weapons home and burn them! And then think... think of this country and of the law that makes it what it is. Think of a world crying for this very law! And maybe you'll understand why you ought to guard it. Why the law has got to be the personal concern of every citizen. To uphold it for your neighbor as well as yourself. Violence against it is one mistake. Another mistake is for any man to look upon the law as just a set of principles. And just so much language printed on fine, heavy paper. Something he recites and then leans back and takes it for granted that justice is automatically being done. Both kinds of men are equally wrong! The law must be engraved in our hearts and practiced every minute to the letter and spirit. It can't even exist unless we're willing to go down into the dust and blood and fight a battle every day of our lives to preserve it. For our neighbor as well as ourself!" Hallelujah.

A great classic dramatic comedy. The aging Ronald Colman has to match wits with the youthful Cary Grant and Jean Arthur is in the middle of it all. Very well performed.

Another of my favourite Cary Grant movies, and Jean Arthur and Ronald Colman movies too. I guess you could just say it's one of my favourite movies! The story is both thrilling and hilarious. Plus, you learn a lot about politics and philosophy and things that people cared about in the forties. I highly recommend this movie.

In "The Talk of the Town," Leopold Dilg(Cary Grant) is in jail, being accused of arson and murder. Facing an impossible trial and a possible death penalty, he does the only sensible thing and escapes, injuring his ankle in the process. He gets as far as the farmhouse of Nora Shelley(Jean Arthur) who takes pity on him and hides him in the attic. At which point, Professor Michael Lightcap(Ronald Colman), the new tenant, arrives a day early. Leopold's lawyer Sam Yates(Edgar Buchanan) sees an opportunity and wants to recruit the renowned law professor to their cause. "The Talk of the Town" is an enjoyable comedy about a serious subject that is handled well by its very talented cast, even the more improbable parts of the story. Considering how badly activists have been treated in the movies over the years, it is refreshing to have one in Leopold who is so likable.(Well, yes, I know he is played by Cary Grant but at this point, his persona was not frozen in stone, yet.) I also did not realize how rare beards were at the time which is another detail of how brave this movie was. That fits in well with the movie being so much on the side of advocacy and individualism, showing clearly how politics can change people for the better.
See Details