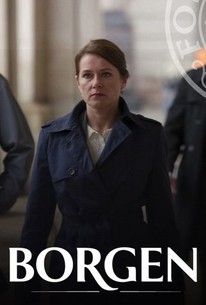 Where to watch
Subscription
Buy from $1.99
You might also like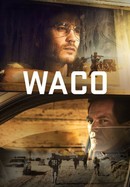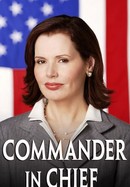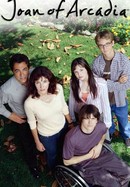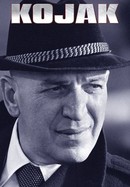 Rate And Review
Audience Reviews for Borgen: Season 3
I like the season's new direction it gives a very different spin on the same media and political landscape the previous seasons had, while sticking to the same storytelling formula. I also like how well the show keeps using its extended cast.

Outstanding work. As expected from Denmark. Totally authentic, characters and newsroom, political and personal worlds completly believable. Despite the love relationship between Birgitte and Jeremy in 3th series. No cemestry. I am very curious what happend, how come this weakness passed by the producers and director. It is very pity to have this weakness in such an marvelous achevement as this series are. Anyone has thoughts on this?

Exceptional, despite the subtitles.

This show just kept getting better, as Seasons 2 and 3 were excellent follow-ups to the very fine Season 1. The plot lines and characters continued to evolve, with Season 3 being the best of all. A few plot lines were wrapped up perhaps a bit too neatly, but I must confess that I found those wrap-ups fitting. Some excellent acting, especially by the lead, Sidse Babett Knudsen, lots of whose previous work had been comedy rather than dramatic roles. I understand that a Season 4 is planned, nearly a decade after the series ended, for release in Denmark and on Netflix in 2022, Covid permitting.

Pretty good political drama, along the lines of "The West Wing", where the politicians and staffers are the heroes working under difficult circumstances to deliver the best governance they can. The Danish setting is interesting for me as Canadian, in that it provides a perspective on life, family and nationalism that we don't see here in North America. Plus all the Danish females are gorgeous. Weak acting on the part of the guy who plays the husband, and the kids are kind of repulsive, the principals in the Newsroom are strong, but the trope about the reporters wanting to tell the real story but the "boss" preventing them from doing their job gets old. Similarly the silly business about everybody sleeping with everybody else isn't believable, despite how hot the girls are.