Downton Abbey on Masterpiece: Season 2
(2011)
You might also like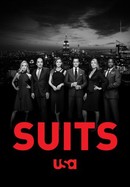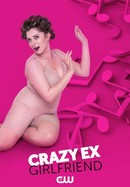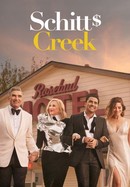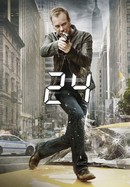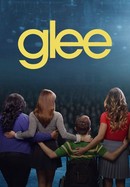 Rate And Review
Downton Abbey on Masterpiece: Season 2 Photos
News & Interviews for Downton Abbey on Masterpiece: Season 2
Audience Reviews for Downton Abbey on Masterpiece: Season 2
It's a lot of fun and funny and totally captivating.

Season 2 of Downton Abbey evens out to similar quality to Season 1, but its flaws lie in slightly different places. This season takes place during WWI and is jarringly dark in places; it's a mixed bag, since it's certainly adds gravitas to the narrative, but also feels out-of-place next to the show's soapy stylings. Unfortunately the season is marred by two of the more ridiculous subplots in the show's history, and creator Julian Fellowes' decision to speed through WWI results in a number of mind-bending time jumps which do not mesh with the internal developments of the abbey (i.e., years pass in war-time, but the characters seem to have stood still in the meantime). Still, the show is elevated by its cast, among whom there is no weak link, and always provide us with good performances even given silly material. The acting, plus the music and sets, imbue the show with a compelling feel of bygone eras, which surpasses the flaws to make it worth watching.

The show is getting even better.

This show is perfection. This season is my least favorite, but still so good. The storylines, characterization, costumes, sets, etc. all beautifully done. Bravo!

The Crawleys now deal with important events of the Great War, such as the Battle of the Somme, the Easter Rising, the Russian Revolution, the Battle of Amiens, the Armistice, and the Spanish flu epidemic. The change of every character with the war alters the perspective of aristocracy and the deaths in this season do not go unnoticed. RIP William and Lavinia. This is a crude sad season but it has some happy moments.

Downton Abbey continues to weave a bewitching, ingratiating spell. With its excellent cast and resplendent period trappings.